Avaya/Nortel Replacement Program!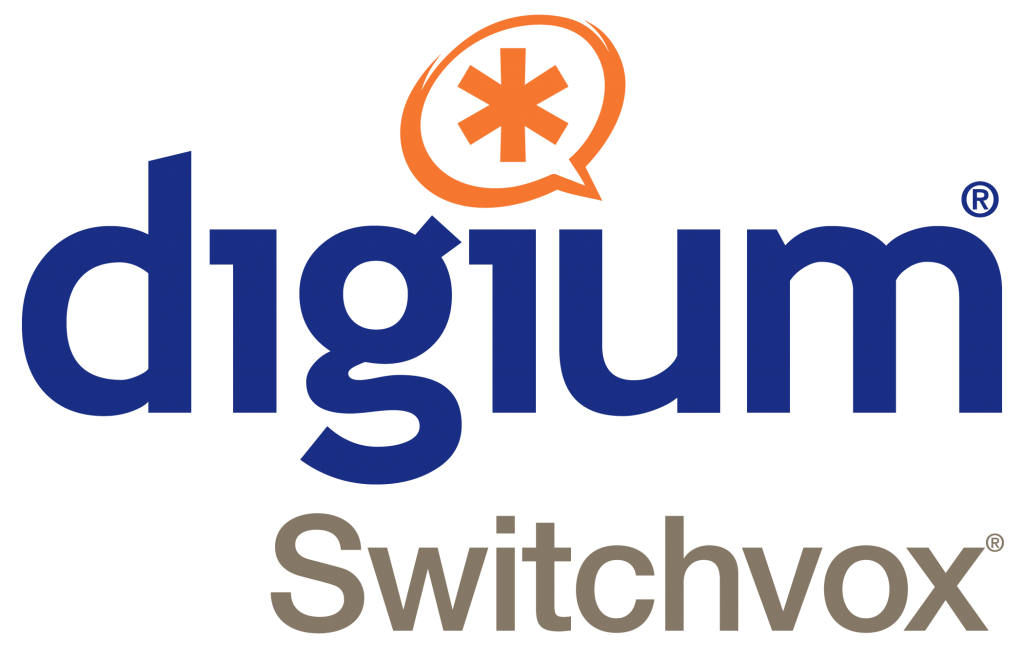 Replace and Save! Replace an Avaya or Nortel system with Digium's award-winning Switchvox UC solution and put significantly more profit in your pocket.
Who: All Select, Registered, DMR and Service Provider partners in the US, United Kingdom, France, Canada, Australia, New Zealand, LATAM, Caribbean, India, South Africa and the Middle East.
What: Receive an additional 10% off the US MSRP for selected Switchvox appliances or Switchvox software downloads when sold to replace an Avaya or Nortel system.
When: Offer valid on qualified products from VoIP Supply between January 1 – March 31, 2017.
How: All you have to do is call in to VoIP Supply and request the Avaya/Nortel Replacement Promotion and you will receive your additional discount instantly!!
Get all of the details here! Call 1-800-398-8647 to speak to a VoIP Supply solutions specialist and to order now.