Counterpath Announces X-Pro for Asterisk
According to Digium's Steven Sokol, one of the primary organizers of Astricon, softphone gurus Counterpath…..makers of the popular X-Lite SIP softphone….have a new product release coming geared specifically toward Asterisk.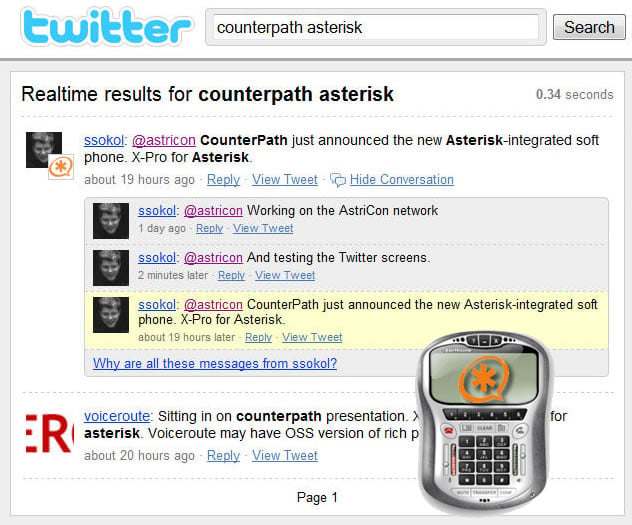 It's called X-Pro for Asterisk. Details are sketchy at this point. I could find no mention of it on Counterpath's website, other than the recently created X-Pro for Asterisk section on Counterpath's forum.
More details as they become available.