Digium's New A30 IP Phone Wins the 2018 March Mayhem Championship!
The fans have spoken! Digium's new A30 IP Phone has been voted as the winner of 2018 March Mayhem!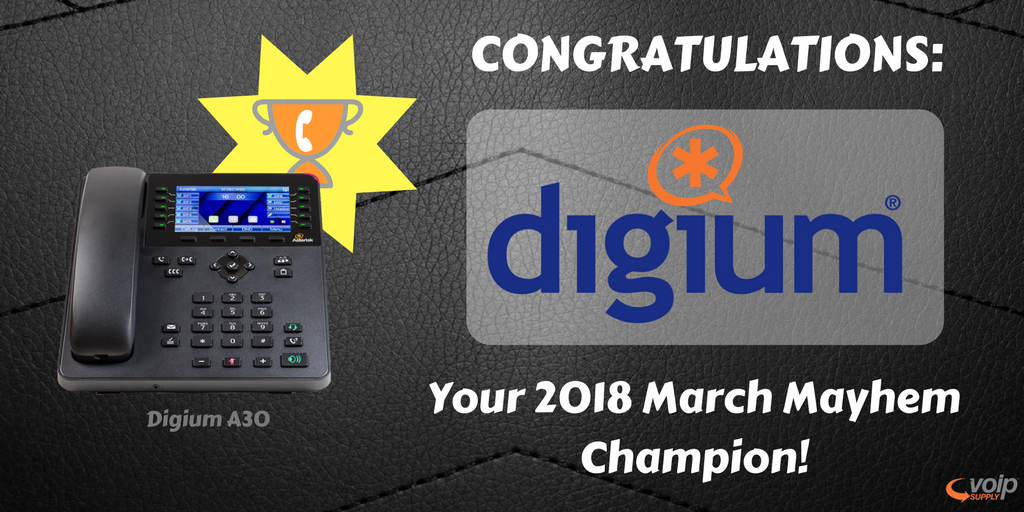 Digium A30 Executive-Level Gigabit Phone with 5 Line Registrations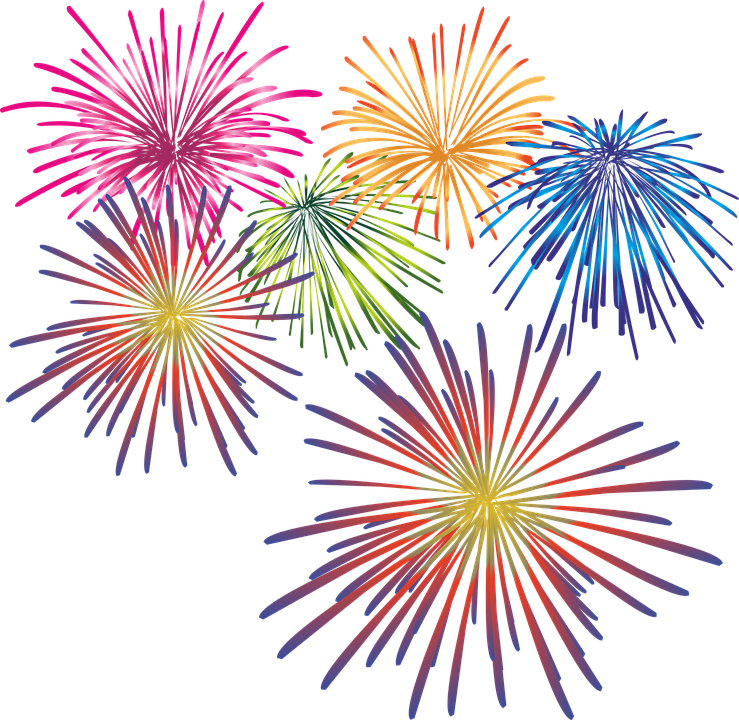 Digium's A30 is part of Digium's new A-Series Asterisk IP phones. The A30 is a 6-line VoIP phone designed for executive users who desire a personalized communication solution while sticking to a budget.
Addition to the standard features such as call waiting, call transfer and auto answer, the A30 is also equipped with a beautiful full-color LCD display, a scroll key for accessing up to 45 accounts, and 2 switched 10/100/1000 Mbps Ethernet ports. A perfect model for your most demanding users who require gigabit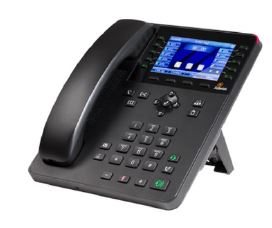 networking!
Click to learn more about the A30 here.
The A30 is truly a "budget-friendly, without compromising quality" VoIP phone! Congratulations to Digium on winning this year's March Mayhem! We are excited to see more customers benefit from this new unit in the near future.