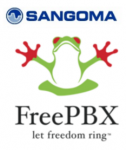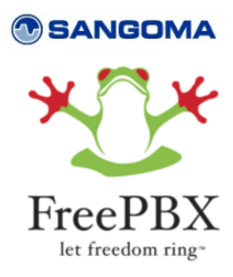 In the past year, the Sangoma team has implemented hundreds of new features for FreePBX 13 while continuing to grow their UC product lines. After months of waiting, FreePBX 14 STABLE has finally been released with better user experiences and a more secure setup! Let's find out what it is all about!
FreePBX 14 highlights four major improvements: Auto-Update Security Releases, Upgrading System in the GUI, New Calendar Module and Upgraded User Control Panel (UCP).
Auto-Update Security Releases
FreePBX 14 is designed to let systems automatically update modules that have security vulnerabilities. When Sangoma releases updates to modules that have security issues, your systems will be updated to prevent those issues in less than 24 hours!
Upgrading System in the GUI
With FreePBX 14, you don' thave to run distro upgrade scripts or deal with stuck upgrades. All system upgrades are done right through the Graphical User Interface (GUI), in the same place you would normally go to update modules.

New Calendar Module
Tired of tracking different dates every year? You would love this – FreePBX 14 includes a calendar module that allows you to add any web-based iCal, CalDav, Google or Exchange Web Services calendar. You can also add local calendars with custom events and link the calendars to Time Conditions, Paging Pro groups, Find Me/Follow Me enabled/disable events and more!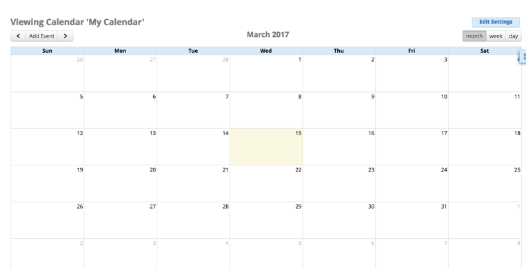 To learn more about the new Calendar Module, see:
Upgraded User Control Panel (UCP)
FreePBX has long had the need for a User Control Panel where your end users can change settings related to their accounts, listen to voicemails, or call recordings. After improving the HTML5 in FreePBX 12, now FreePBX 14 gives your users complete control over how your Control Panel looks and feels.
In addition to the dashboards and widgets users can add, remove, resize and organize how they want and users can also have multiple dashboards that have different configurations of widgets. Learn more about UCP here.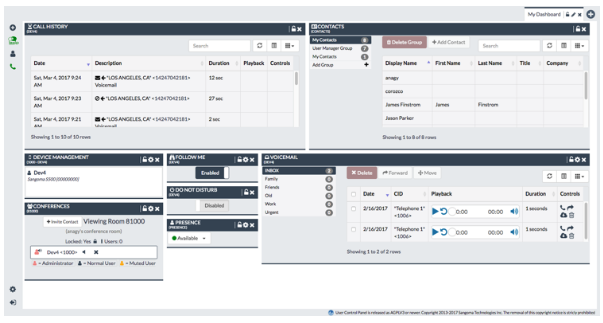 To learn more about the changes and features in FreePBX 14, Click Here.
Download FreePBX 14 STABLE Today!
Will There be FreePBX 15 STABLE?
Yes, it's in the pipeline! Sangoma is planning to release FreePBX 15 STABLE in June, 2018. This version is going to focus on a redesigned backup module that will no longer be required to restore from the same version you are backing up to. Excited? We are too! Learn more here!