Is Google Hangouts Meet Compatible with Polycom and Cisco Phones?
Great news! Google today announced that their Hangouts Meet, a designated business video conferencing solution, will be compatible with Polycom and Cisco hardware in a few weeks.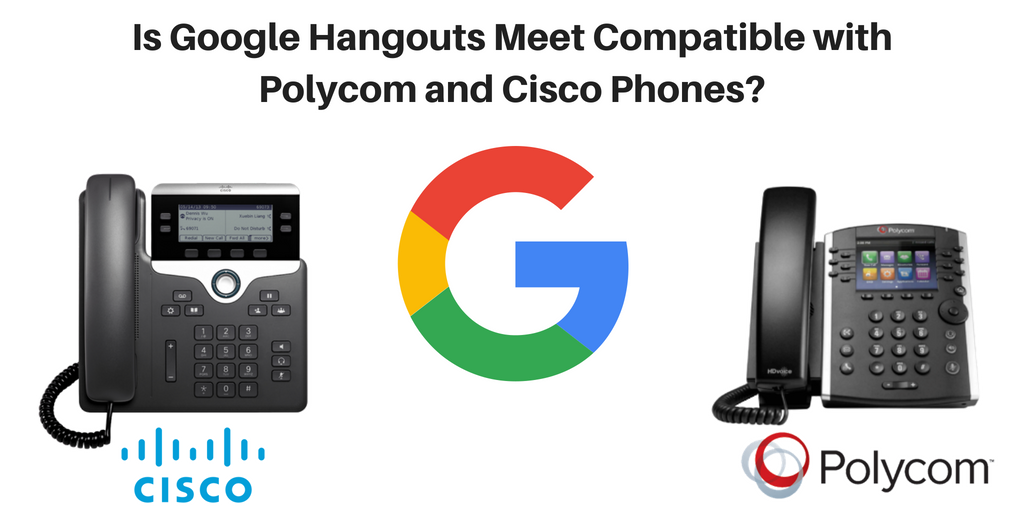 These integrations will make it easier for businesses to use meeting solutions utilizing existing VoIP hardware they have.
"Nothing's more frustrating than hosting a meeting and having trouble getting people to join because of issues with technology—it can interrupt workflows and slow down productivity," Rany Ng, Google's director of product management for G Suite
Additionally, Google also introduced its new third party integration with Google calendar. Now you can join some third party calls such as Webex right from Google Calendar with a simple click.
We are expecting to see more integrations and analytics updates from Google in a few months. Stay tuned!