How to Manage Running Applications on the GXV3370 Video Phone
When it comes to phone settings, everyone has different preferences. Luckily, most of the VoIP phones nowadays give you the option to customize your phone to however you like! Today, we are going to show you how to manage your running applications on the GXV3370. Let's find out!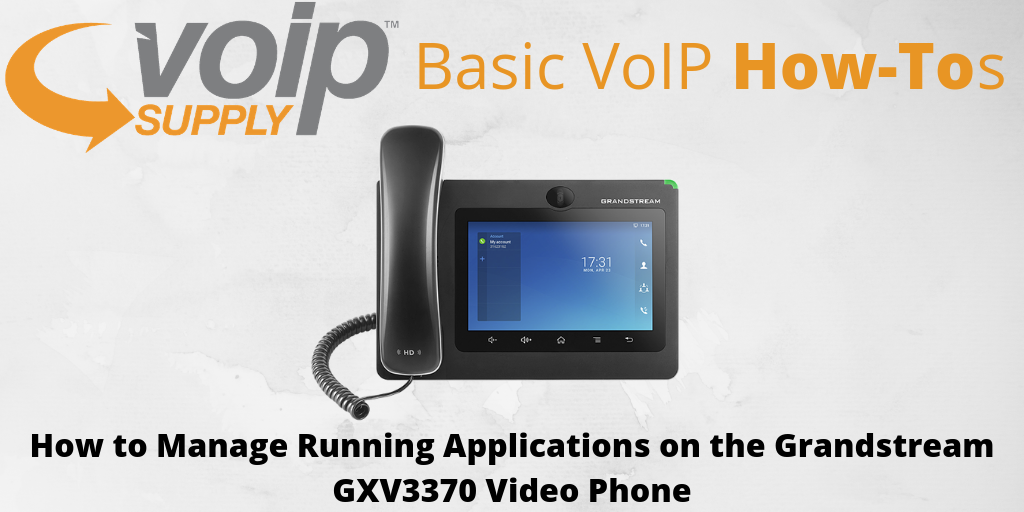 It's very easy to manage running applications, just follow these instructions:
Press any empty spot for 2 seconds or press the Menu button

Select "Management"

Now you can use the thread manager to:

Slide the running thread to the left or right to stop the application

Tap on the icon

to delete all running applications

Tap on "Application" softkey to access application menu for advanced management options.
There you have it! The GXV3370 comes with lots of unique features, if you are curious about any other phone settings, check out their user manual here!