Heralding the Death of the PSTN
Doug Mohney over at FierceVoIP…. who consistently put out some of the most interesting and relevant content in the industry….has a story this morning concerning the impending demise of the PSTN (Public Switched Telephone Network….for the uninitiated, think telephone poles and wires).
Doug makes reference to another opinion piece from Daniel Berninger at GigaOm that offers additional data which points to a decline in the relevancy of the PSTN in a world that increasingly communicates over various IP based media.
Whether you agree or disagree with their consensus, it's hard to argue that SIP continues to make strides and is slowly pulling the telecommunications industry behind it. I think we can all peer into the future and clearly see a world where voice and data are homogeneous and ubiquitous. How long it will take to realize that vision is nearly impossible to predict.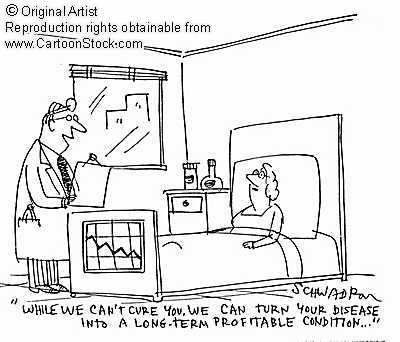 In the telecommunications industry at large, I see themes common to other pressing environmental and socio-economic issues that we have to deal with sooner or later. Like alternatives to fossil fuels, we know IP communications is a good thing for us, that it makes sense, and offers a spectrum of benefits and advantages versus our current incumbent technology…..But it's not that simple. Hydrogen powered cars look great, where do I sign? What, there's no place to fuel up? Hmmm, that's no good.
The mass adoption of a product or service is governed, to a certain extent, by the effectiveness and efficiency of its distribution network. Companies like Verizon (FiOS), Comcast, Level 3, Covad, Bandwidth.com and others like them are the change agents who are doing the dirty work necessary to usher in our telephony renaissance. First adopters, god bless you! When we finally get there, perhaps we should name a bridge after SunRocket, or a park after Jangl….for they are the martyrs. The lack of "broadband" quality data connectivity outside of the largest, most financially viable market geographies is also a major hurdle. The Net Neutrality debate also has very large implications.
The PSTN has been diagnosed with a terminal condition, it could be a year, 5, 10 or 20…we just don't know. We can recommend to the PSTN some measures that it may take to prolong its longevity, but it probably won't take our advice to heart, and may only speed its own demise.