How to Configure the Emergency Call Number on LINKVIIL by Fanvil WiFi Phone W611W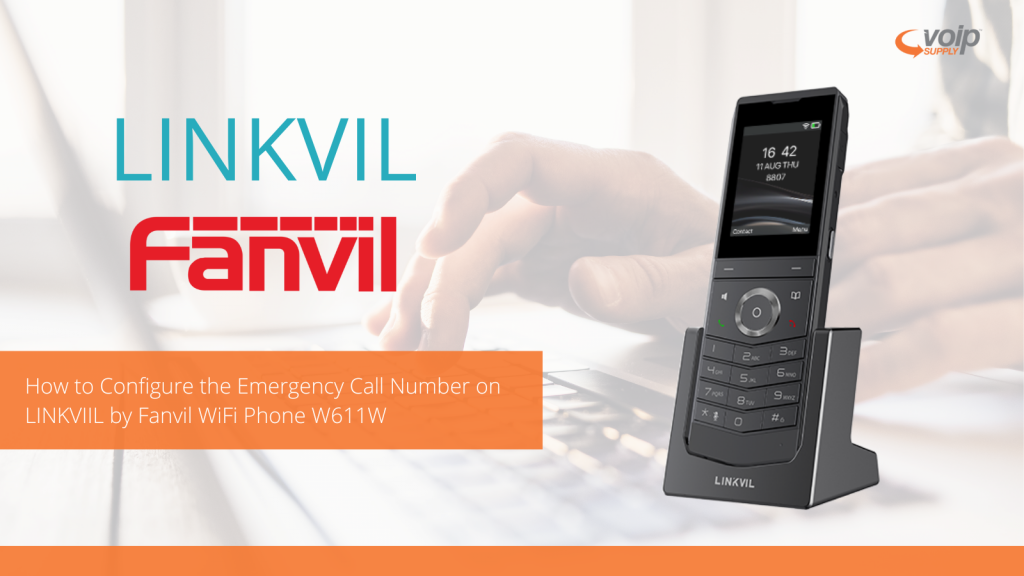 While most phones allow you to call emergency service when your phone is locked, LINKVIL by Fanvil W611W has another great feature that gives you the ability to set the corresponding emergency call number on the phone after enabling the keypad lock. Let's see how this can be done easily!
Simply follow these steps to set your emergency call number:
Log in the phone page
Enter the [Phone Settings] >> [Function Settings]>> [Basic Settings] page
Set up the emergency call code
Note that if you need to set up more than one emergency call code, please use ", "to separate.
And that's it! Visit our webpage to learn more about LINKVIL by Fanvil!