Microsoft Teams Update: New Collaboration Features Roadmap
Over the past two years, Microsoft Teams keeps evolving to keep up with the fast-changing workspace. This month, they are focusing on adding new collaboration tools to enhance team communication and work efficiency. Let's check out what has been updated and what you can expect to see in the following months!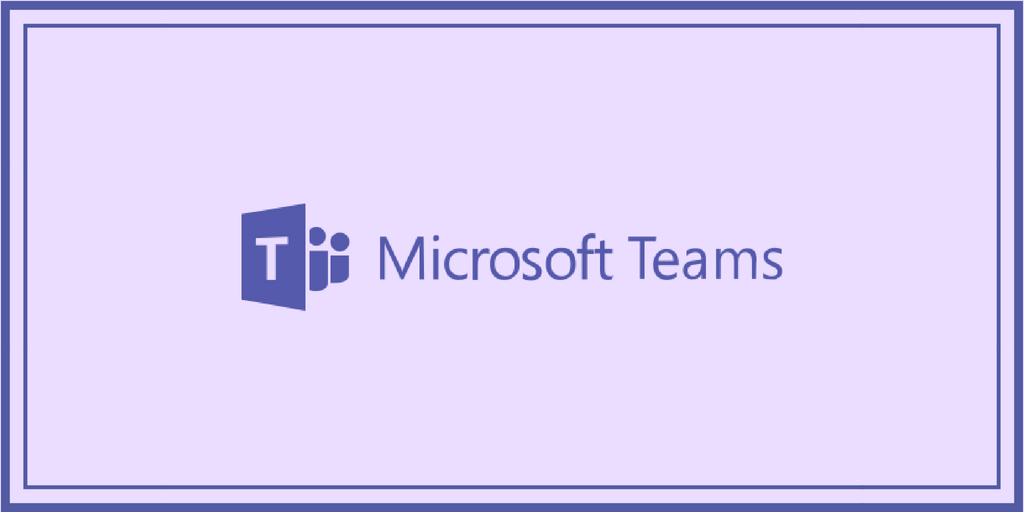 What NEW Teams Features are Available Now?
Data Loss Prevention in conversations and chats: Automatically detect, protect, and test for sensitive information in every discussion

Microsoft 365 Live Events: Create on-demand and live events that offer exciting communication solutions to partners, customers, and employees

Microsoft Whiteboard for Teams: Get involved with multi-level collaboration experiences
More Coming Soon Features
Live Captions: Read captions in real-time without losing track of the conversation

Information barriers: Choose which individuals are able to collaborate and communicate through the Teams platform
By the end of 2019, you can expect to see more features such as:
Secure private channels: Customize who can see files and conversations in a specific circuit

Content cameras and intelligent capture: Support for additional content-capturing cameras. Access Intelligent Capture to focus, and enhance images and text

Custom Backgrounds: Select your own unique background
Are you using Microsoft Teams? Make sure you check out our new Teams phones to take full advantage of the features!