New Microsoft Teams (Skype for Business) Updates: Improved Manageability and Automation
Microsoft has been improving and adding more features to support users as they collaborate within Teams. Recently, Microsoft announced two new improved features: Microsoft Teams Admin Roles and Lifecycle Automation. Let's check out what these are all about: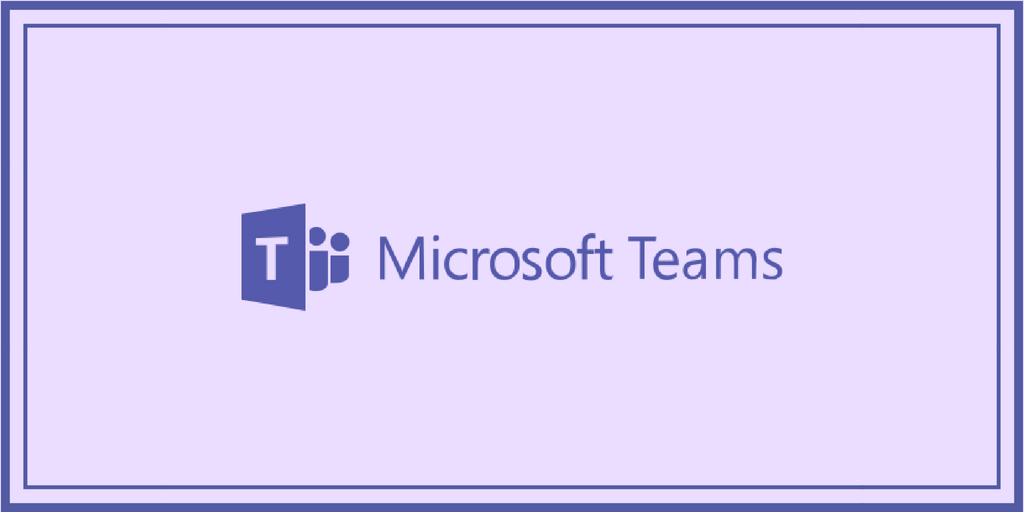 New Microsoft Teams (Skype for Business) Administrator Roles
Microsoft Teams Admin Roles are designed to support team members performing different roles and require different types of information and tools. Four new Team admin roles have been added, including:
Teams Service Administrator:

Have access to all the controls available in the Microsoft Teams and Skype for Business admin center and their corresponding PowerShell equivalents.

Teams Communication Administrator:

Manage meetings and calling functionality in Microsoft Teams.

Teams Communications Support Engineering:

Have access to advanced call analytics tools.

Teams Communications Support Specialist:

Have access to basic call analytics tools.  
PowerShell cmdlets are available for all the roles and most of these can be found in the Skype for Business PowerShell module and some of them control share settings that are also used by Skype for Business.
How To Assign Microsoft Teams Roles
Users can be assigned any of these Teams admin roles through the Azure Admin Portal. Not sure what admin roles are available? Click here to see all roles.
Simply find the user profile in the Azure Active Directory

Click on "Directory Role" from the left navigation.

Next, click "Add Role" and select the Teams admin role you want to assign.
New Microsoft (Skype for Business) Teams Lifecycle Automation
Another cool feature that's been added to the Teams is the automation. This new function helps users streamline the process of creating and customizing teams, saving them more time while enabling a familiar experience. With the new Microsoft Graph APIs, you can now automate:
Provisioning of large groups of Teams

Creating teams and channels

Deployment of apps in team and channels
Want to learn more? Click here to check out more details.