Nextiva Adds New Sales-Focused Office in Silicon Valley
Nextiva, a leading VoIP service provider based in Scottsdale, Arizona, announced that they opened a new location in Silicon Valley! This new west location is located at 5201 Great America Pkwy in Santa Clara, California and it is the first of a multi-office expansion for Nextiva.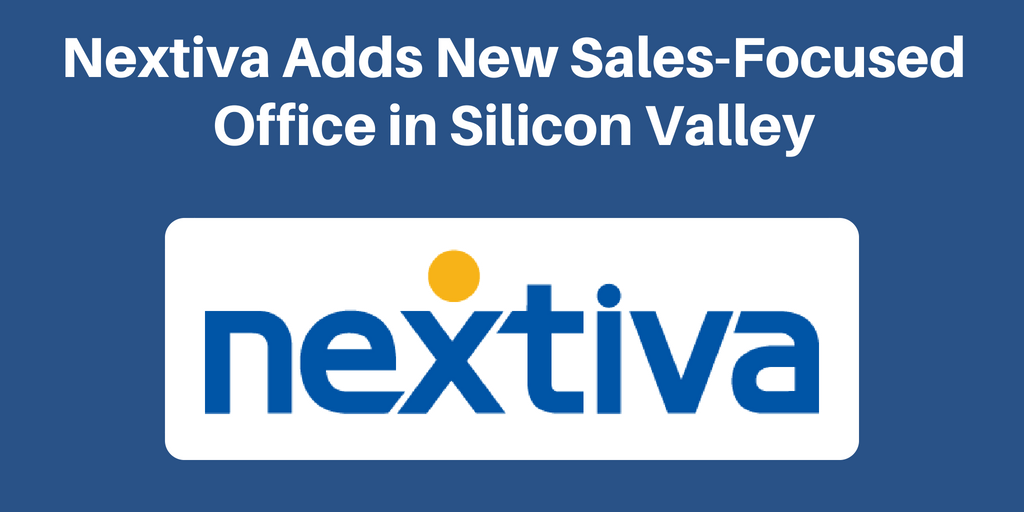 "The opening of Nextiva West is a natural fit for our company, and an exciting development as we celebrate 10 years in business," says co-founder and CEO Tomas Gorny. "While we will always keep our headquarters in Arizona, we are actively seeking out new markets in which to expand our team to serve our clients better than ever before."
Congratulations, Nextiva! We are excited about this great news and look forward to seeing more partners continue to expand and serve more clients closer and better!