Sangoma Set to Up the Ante with mtpBoost and Octasic Vocallo DSP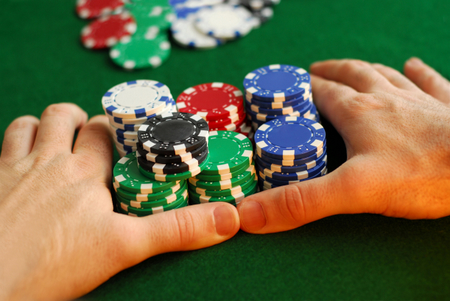 The Asterisk PCI Hardware War rages on with several vendors in the fray including Digium, Sangoma, Pika Technologies, Rhino and a host of Asia based OEM clones.
Canadian DSP manufacturer Octasic could be accused of Asterisk War Profiteering, having signed exclusive VoIP deals with many of these vendor combatants to provide DSP chip components for EC (Echo Cancellation) and VQE (Voice Quality Enhancement).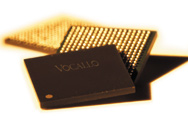 Octasic recently announced shipment of their new Vocallo multi-core DSP chip, with Sangoma signing on as their first announced customer in the Asterisk space.
"Octasic has always delivered superior quality products, with unmatched performance and power. Vocallo will allow us to expand our business into new markets," saidDavid Mandelstam ( News – Alert), president and CEO of Sangoma Technologies, in a statement.
Having read the white paper that Octasic has put out for the Vocallo product, Vocallo promises a number of advantages over current DSP technologies that could help take Asterisk to the next level. Amongst these:
Increased Scalability
Reduced Costs
More Features and Capabilities
Decreased Time to Market
Octasic's Vocallo product also promises improved RTCP support, quality enhancements for conferencing, GSM and Wireless support, a wide range or ITU/Codec support, further improved Echo Cancellation and VQE, low latency, Wideband Audio Support (G.722 and AMR-WB) and Video Support including H.263, H.264 and MPEG-4. Phew, that's a lot….and Asterisk as well as other OSS communication platforms could certainly benefit from improvement in all of those areas.
Sangoma's mtpBoost, an MTP2 application programmer interface and SS7 building block is now available as a software add-on, alternative to Sangoma's full SS7 Media Gateway Solution. Digium has been working on their own SS7 integration, libss7. There is also an open source SS7 channel driver.
It will be very interesting to see how the development community takes advantage of these new capabilities.