Skype for Business Updates: Microsoft Rolls Out Advanced Calling Features in Teams
Back in September 2017, Microsoft announced its new vision for intelligent communications which includes having Microsoft Teams replace Skype for Business for Office 365 users.
Now Microsoft is taking their first steps to bring comprehensive calling and meetings capabilities into Microsoft Teams! These major updates of the new calling features to Microsoft Teams are meant to accommodate previous Skype for Business users. Let's check out some more details.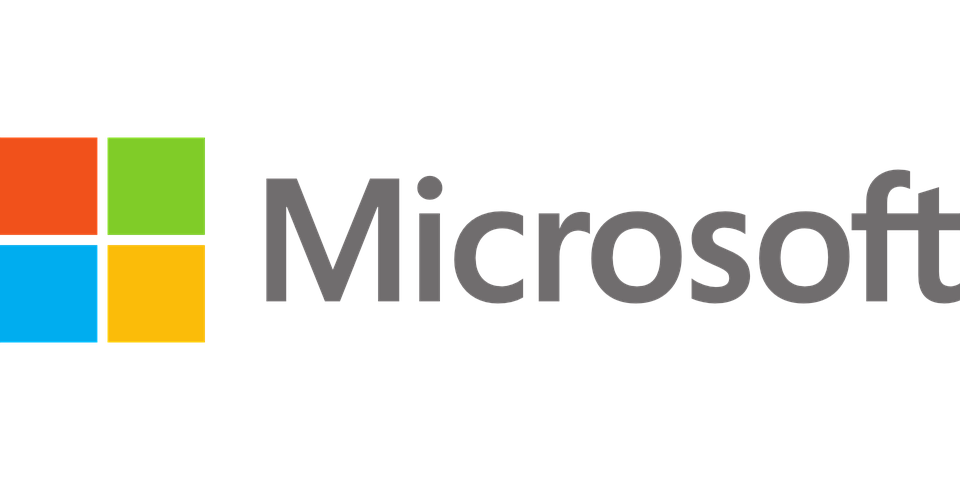 What's New?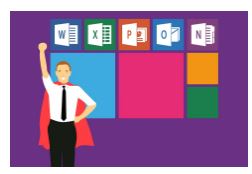 The new calling features provide full dialing capabilities, call history, hold/resume, speed dial, transfer, forwarding, caller ID masking, extension dialing, multi-call handling, simultaneous ringing, voicemail, text telephone (TTY) support and other advanced features. These new updates are currently rolling out and they should take an effect soon.
As part of this new roadmap of innovation, Microsoft also brings data and insights from the Microsoft Graph into Microsoft Teams to empower users to achieve more.
These new features have been provided by regular VoIP Services for a long time and there are multiple Cloud Service Providers on the market that cover much more advanced capabilities. Click here to check them out!