Vivotek Decoded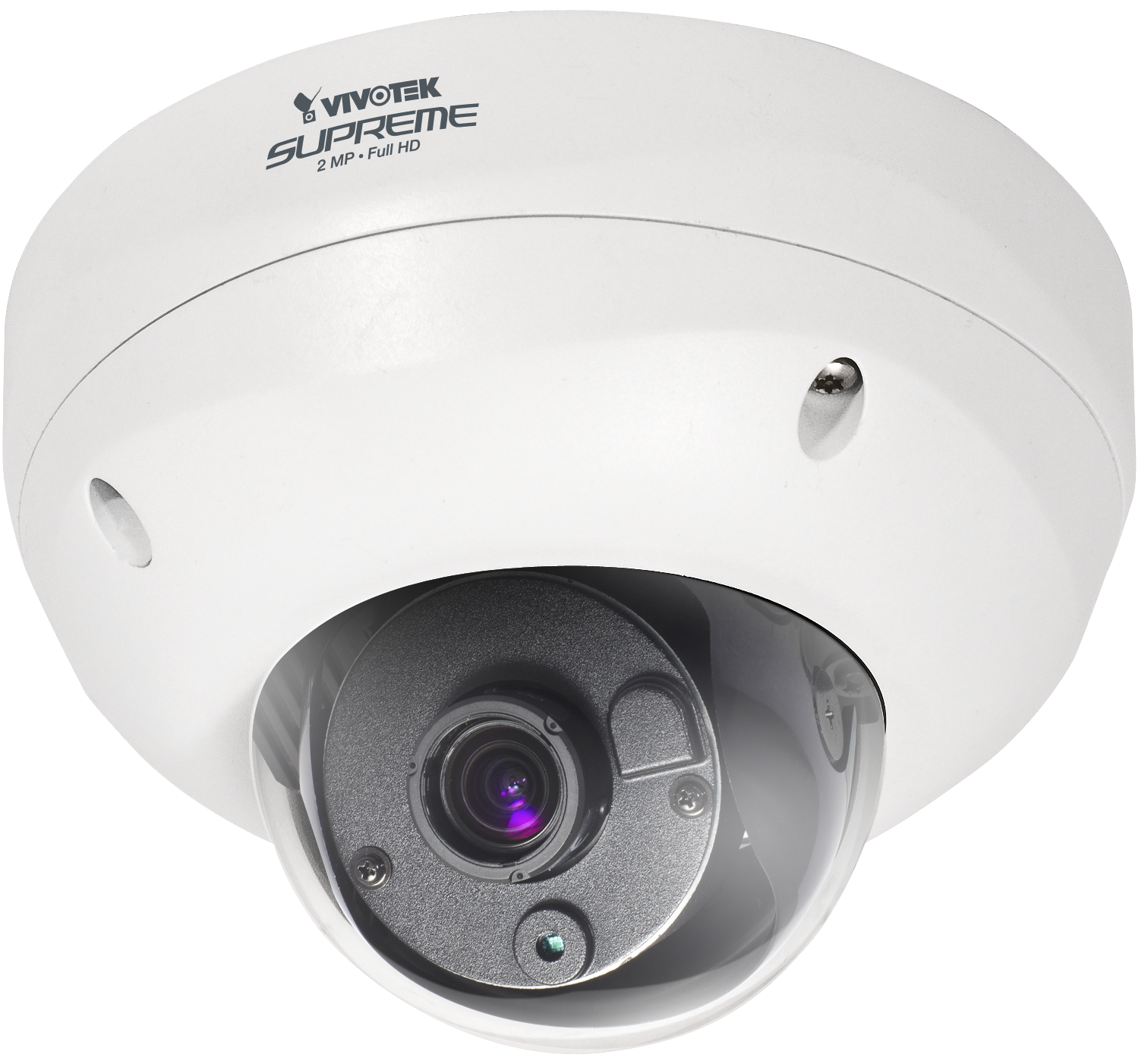 The funny thing about model numbers is they sort of make sense, but not always. Fortunately, VoIP Supply is here to help with our dedication to help make the buying process easier! Today we discuss the naming convention of a particular favorite brand of mine, Vivotek:
Prefixes:
IP (ex: IP8331) — Network. Think of it as IP, like Internet Protocol, even though all of Vivotek's cameras are network cameras (and most are PoE, though not all), this naming convention tends to be the default for most box, cube, and bullet cameras.
SD (ex: SD8111) — Speed Dome: allows these large mounted optical zoom, pan and tilt IP cameras to get images up close without losing pixel integrity that you might experience in ePTZ (digital zoom), depending on the application you need it for.
FE (ex: FE8172) — Fisheye: it gives you the full 360 degree picture or a 180 degree panoramic. It's an excellent example of where ePTZ would be preferred and work perfectly. A single fisheye camera can replace nearly 4 fixed cameras in one go, and the dewarping technology allows you to view the picture without any of that curve.
PD (ex: PD8136) — Pan/Tilt Dome. Exactly what it sounds like; no optical zoom. But this sleek little dome is chock full of a 1 Megapixel CMOS sensor, triple codec, and on board storage.
PZ (ex: PZ8111) — Pan/Tilt/Zoom: similar to PT, these cameras have a fun, modern shape and provide the optical zoom you might be looking for.
What the numbers mean:
The actual numbers of each camera model hold some significance too. While the convention isn't followed to a 'T', you can bank of the first of the 4 numbers to give you some good indication.
7000 – while they're going out the door slowly but surely, a few are still around. So, let's instead focus our attention to the future:
8000 – any cameras beginning with an 8 imply that it is the 8000 series model. Will all 8000 series models, all Vivotek IP cameras are H.264/MPEG4/MJPEG, ONVIF compliant, and all but the VS8801 and VS8401 have SD card slots.
Second digit: This number will let you know how to apply the camera. If the number is a 1 it's indoor. If it's a 3, it's for outdoor use.
Third digit: As my friend at Vivotek says, this is where it gets weird.
71 – 3MP resolution, the third and fourth digits are to be read together
72 – 5MP resolution, the third and fourth digits are to be read together
Fourth digit: That's for Vivotek to know and us to find out…
Suffixes:
W (ex: PT8133W) — Wireless. While this particular example is for the n Network, the other wireless options do support 802.11b/g/n.
And there you have it! It's a little lengthy, but with this in hand you should begin looking at Vivotek IP cameras with confidence.