Q&A: What to Look for When Buying a Web Camera
As video calling and video conferencing are replacing face-to-face meetings, having a reliable web camera is more than necessary. One question that comes up a lot is "What should I look for when buying a web camera?" So we put together a checklist here to get you started. Let's check them out: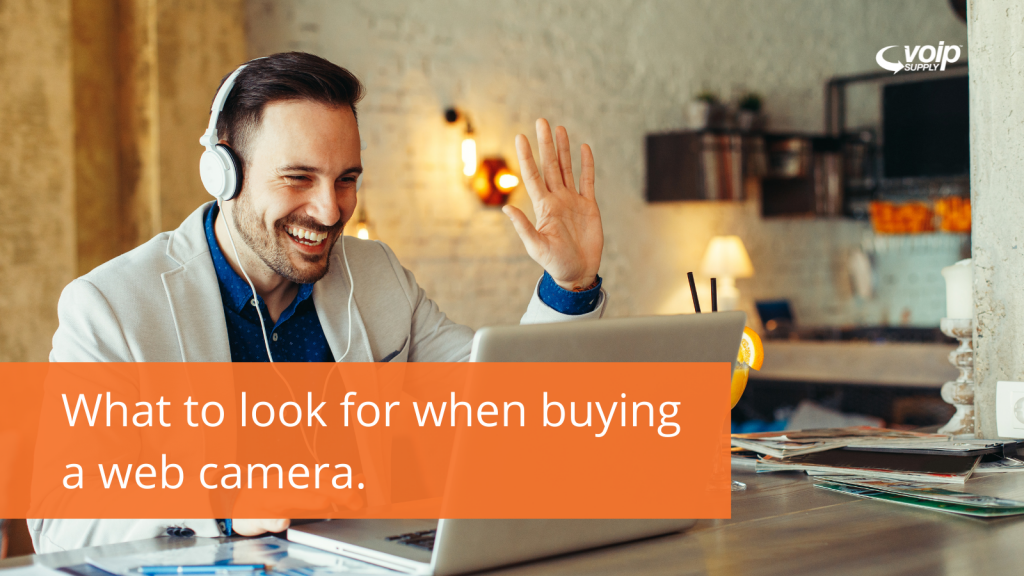 Web Camera Checklist
1. Video Resolution
Observiously, video quality is one of the top things you will want to look for. Resolution is the number of pixels captured in an image and the higher the resolution, the more detail is captured. A typical built-in web camera has a resolution of 640×480 pixels; a full HD 1080P web camera comes with 1920×1080 pixels.
2. Easy Setup
Ease of use is definitely one thing our customers consider when shopping for a web camera. There are multiple plug-and-play USB web cameras available on the market that will get you up and running in no time!
3. Compatibility
Make sure your web camera will work with the operating system you have. While most web cameras work with Windows-based PCs; some are designed for specific systems like Mac.
If you are using Teams or Zoom, you will want to check out these certified/compatible web cameras to optimize your video experience!
4. More Features
Check out additional features that matter to you! Popular features include: Auto focus, auto light correction, built-in sound-enhancing mics, face tracking, etc.
Check out these popular web cameras that are currently in stock at VoIP Supply!
Logitech C930e: The C930e is a professional webcam for the business user that features a wide field of view and HD digital zoom.
VS1080P Full HD 1080P: This full HD 1080P USB web camera comes with a sleek design and it is compatible with major web-based platforms.
JPL Vision Mini: The JPL Vision mini is our smallest 1080P USB web camera that has a full HD glass lens!