VoIP Supply Celebrates Its 16th Anniversary with Dedicated Employees Behind the Website!
Buffalo, New York, March 14th, 2018 – VoIP Supply, a leading VoIP solutions provider in North America, celebrates its 16th year anniversary with over 30 dedicated employees.

In the past year, VoIP Supply continually builds strong relationships with our partners, customers, manufacturers, and dedicated employees. Today, VoIP Supply has been recognized as not just an efficient website where our customers fulfill their VoIP needs, but a place where they grow their business with our dedicated VoIP experts, customer service, technical support, dedicated employees and resources behind the website.
Read more to learn about the VoIP Supply team!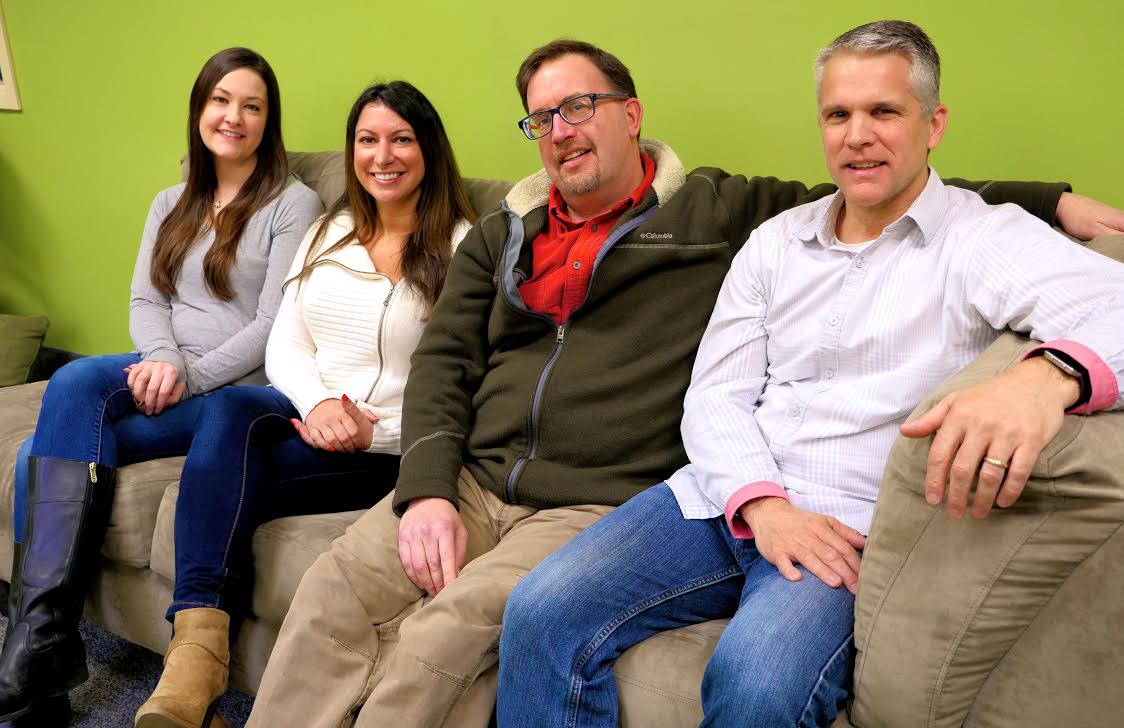 See what our employees have to say about working at VoIP Supply:
"One of the reasons why it is rewarding to work at VoIP Supply is because we are able to volunteer to help Non-profit organizations. It is nice to see the look on their faces because they know we care." – Josephine Taibbi, Customer Service Lead at VoIP Supply

"Working at VoIP Supply has been extremely rewarding for many reasons. The people, the culture, and the consistent opportunities to help customers create solutions and solve problems with VoIP makes it all worthwhile," said Joe Shanahan Senior VoIP Consultant, " Having the most dedicated and knowledgeable people in the industry working for VoIP Supply has brought us to the top, and the company-wide commitment to being the best will keep us there."
About VoIP Supply
VoIP Supply, LLC (https://www.voipsupply.com) is your trusted source for everything VoIP; from our large selection of name-brand hardware to our CloudSpan Marketplace. VoIP Supply provides you with a fully staffed inbound call center with licensed, certified and highly trained VoIP experts that can help you with any problem you might have. Whether you are a home user, business, reseller or service provider, VoIP Supply has the products, experience and expertise to make your deployment a success.
VoIP Supply is a three-time Inc. 500/5000 honoree, listed by Business First as one of WNY's Most Admired Companies, as well as being consistently ranked one of Western New York's Best Places to Work. VoIP Supply is also the first Certified B Corporation in Western New York.Our dedicated Solution Specialists are here to help, so call us today at 1-800-398-8647 or visit our website at https://www.voipsupply.com