VoIP Supply Donates Over 200 Meals To The Buffalo City Mission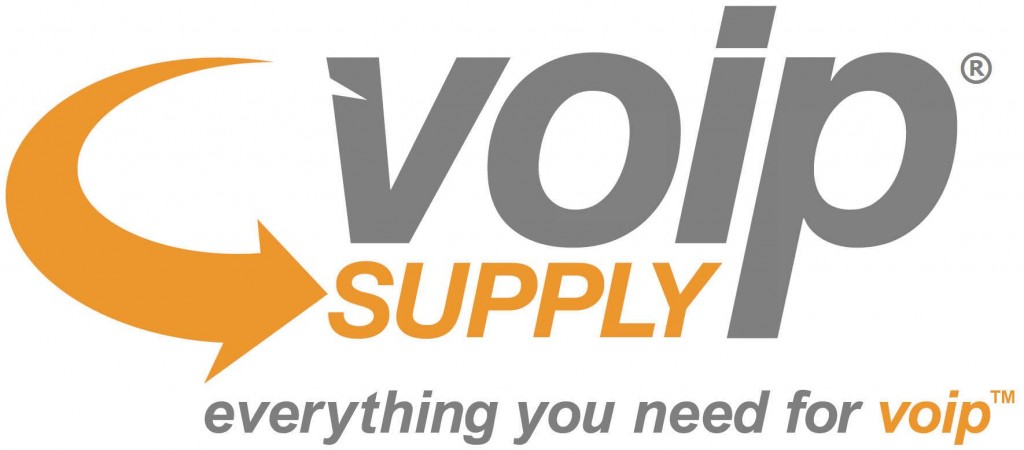 AMHERST, NY – VoIP Supply, North America's leading Voice over Internet Protocol solutions provider, has donated over 200 meals to the Buffalo City Mission.
VoIP Supply helped to answer the call to provide warm meals to those in need this winter by donating 249 meals to the Buffalo City Mission. The Mission's vision is to restore hope to the homeless and hurting of Western New York by providing emergency shelter and nourishing meals to thousands of homeless men, women and children.
VoIP Supply is a certified B Corp that is passionate about helping the communities that they serve. Paula Griffo VoIP Supply President and CFO shared that the company's mission is to build a great company, with great people who do great things. Griffo said, "One of the greatest things that we can do is to help the communities that we serve. We are pleased to have been able to provide a meal and hope to over 200 people in Western New York this winter."
The company kicked off their effort to support the Buffalo City Mission on Giving Tuesday and continued throughout the month of December donating a meal for every web order placed. The tech company also harnessed the power of the internet to drive awareness and donations creatively launching a social media effort supporting this social good that provided a donation of one meal to the Buffalo City Mission for each consumer social media post engagement about the program.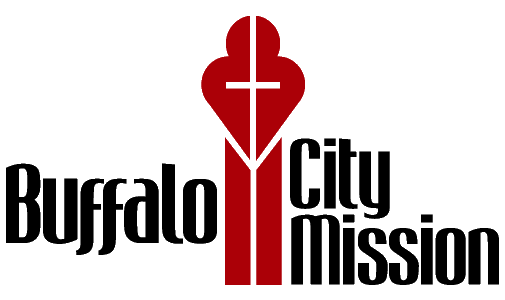 Each year, an estimated 5,500 individuals are homeless in Western New York and half are experiencing homelessness for the first time. The Buffalo City Mission provides innovative programs, warm meals and the hope that these individuals need to regain independence. The donation by VoIP Supply reflects the company's long time commitment to Do Great Things as they do well and is grounded in enhancing the communities that they serve.
About the Buffalo City Mission The Buffalo City Mission, founded in 1917, is a nonprofit organization providing preventative, emergency, and transitional housing programs to thousands of people who are homeless and impoverished. The Mission includes a Women and Children's Shelter (Cornerstone Manor), the Men's Community Center, and the BCM Thrift Store located on Dick Road in Depew to serve the Western New York community. For more information, please visit www.buffalocitymission.org or call (716) 854-8181.
About VoIP Supply
VoIP Supply, LLC (www.voipsupply.com) is North America's leading VoIP solutions provider. Since 2002, VoIP Supply has delivered valuable solutions for some 125,000 customers worldwide. With passionate employees, 6,500 products, 20,000 square feet of office space and an unlimited number of VoIP solutions to meet your needs, whether you are a consumer, business, service provider or reseller, VoIP Supply has everything you need for VoIP. For sales and media inquiries contact [email protected].
To learn more, call (800) 398-8647, or visit voipsupply.com and follow us on social media: Facebook (VoIPSupply), Twitter (VoIPSupply) and LinkedIn (VoIPSupply)