VoIP Supply: More Than Just a Website for Everything VoIP!
VoIP Supply has been a leading provider of VoIP hardware and services for over 16 years. Serving more than 125,000 customers worldwide, we are dedicated to delivering comprehensive and valuable VoIP solutions.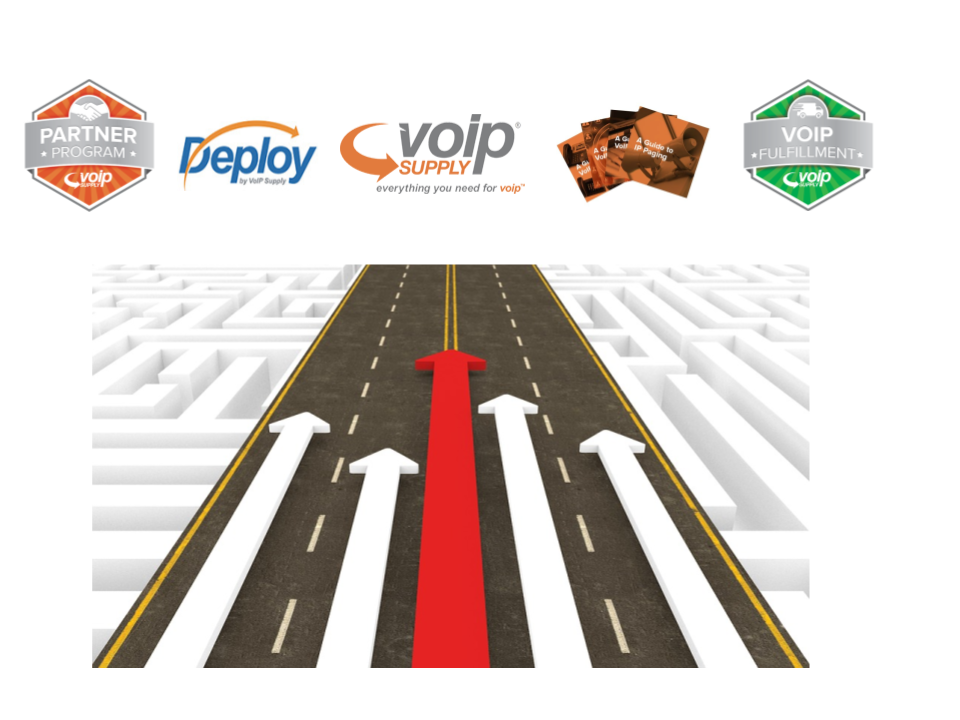 When talking about VoIP Supply, you may think of VoIP Supply as an efficient website where you place your VoIP orders; however, that is just a fraction of what the VoIP Supply team has to offer! We are more than just a website supplying you with all things VoIP, we are here to help you grow your business.  
VoIP Supply is More Than Just a Website for VoIP
VoIP Experts: We have the most experienced VoIP experts in the industry and the access to over 150 years of combined in-house VoIP experience. Take advantage of the

free consultations

with our VoIP experts at your convenience regarding your VoIP hardware and service needs.  

Reseller Partner Program: VoIP Supply's Reseller Partner Program is a window where you can

resell VoIP hardware and service

through VoIP Supply with all the support you need. As a partner with VoIP Supply you'll benefit from exclusive educational materials, top consultants in the industry, better margins, massive inventory with same day shipping and much more!
Fulfillment Service:

By taking advantage of the services that we have to offer and the expertise we have in-house, you are able to focus on your core business rather than trying to get pallets and boxes shipped in and out of your offices.
Being more than a website is what makes us the best VoIP provider for your business in the industry. Visit our website today or give us a call at 1-800-398-8647 to learn more about the services we provide and the whole team behind the website!