Wireless IP Camera Setup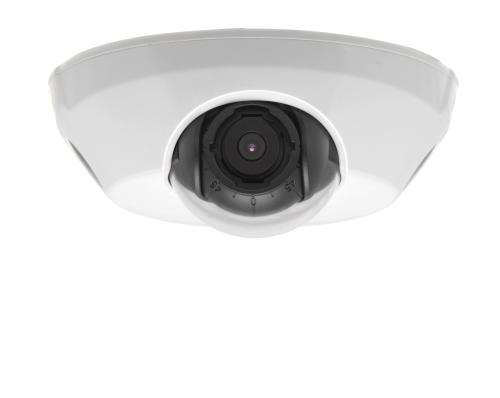 Due to their flexibility and cost savings, wireless IP cameras are an interesting alternative to wired networks. For example, a wireless IP camera, like the Axis M3113-R, in a bus can be accessed live from remote locations. 
Or, historical buildings protected by the Heritage Act may not allow standard network cables to be installed thus only allowing a wireless setup. Wireless IP cameras signals can go through most media such as wood and concrete.
Wireless IP Camera Setup Considerations
If a wireless solution needs to be implemented because fixed data connections are unavailable or too costly to install, the following things need to be considered before proceeding:
Obstacles such as buildings and forests will damper the wireless signal and limit its reach. The fewer the obstacles, the longer the distance that can be bridged.
Most wireless solutions specify the maximum bandwidth but the real bandwidth required depends on the distance and obstacles and may be half or even only 10 percent of the maximum.
Use a spectrometer to check what other frequencies are already in use. The level risk for interference depends on what other wireless networks are installed in the area.
Wireless sends data out into the open air. The security of the connection requires use of appropriate security protocols such as 802.1X. However, adding security protocols normally decreases performance.
Wireless networks replace cables but power is still required at both ends.
Wireless IP Camera Basics
Next up I'll go into more detail about some of the basics of wireless local area networks (WLAN) such as frequencies, signal strength, and security recommendations.