About Netgear Storage
Don't compromise your data. Your home or business will benefit from the protection and centralized location of data from Netgear Storage systems.
Share files, create an offsite backup, and utilize the smartest way to solve all your storage problems with the Netgear ReadNAS Pro family.
Business-class features at marginal costs make it easy to get the right capacity, performance, warranty and complete 3rd party certification set to create reliable solution of your choice.
Why buy Netgear Storage?
Ideal platform for smaller locations.
Cost-effective backup to disk solutions for remote offices.
Hybrid cloud support for online archive, file sharing and managed services.
Helpful Netgear Switches Links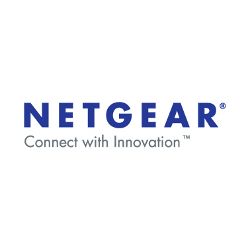 There are no products matching the selection.