Product was successfully added to your shopping cart.
Product was successfully added to your shopping cart.
About Netgear Wireless Routers
Choosing Netgear Wireless Router means faster WiFi speeds, a simultaneous dual band for performance and excellent wireless sharing. With Netgear Green products, your environmentally friendly solution achieves 80% recycled packaging and CEC (California Efficiency), RoHS, and WEEE.
More user-friendly features include ReadySHARE® UBS access, Wireless Sharing, Easy push button WiFi connections (WPS), Denial-of-service (DoS) attack prevention, and more!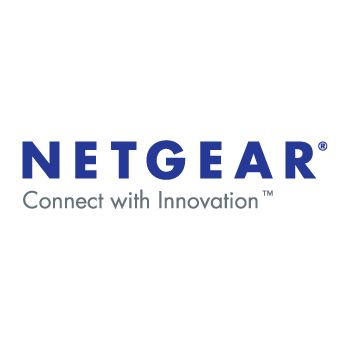 SKU: 02-117641

The NetGear AC1900 Nighthawk is a Smart WiFi 802.11 ac Dual Band Gigabit Router for large homes. Built with gaming, streaming, and mobile devices in mind, the AC1900 has Gigabit WiFi, a Dual Core 1GHz processor, and VPN support. (model number R7000)

SKU: 02-118760

The Netgear WNR3500L-100NAS is an open Source Wireless Gigabit Router with a USB adapter to connect a hard drive or printer. The WNR3500L has been designed for Linux developers and enthusiasts. It features high speeds and range for smooth video and reliable connectivity, flexible filter settings, and it's easy and secure.