3 Ways Cloud PBX Changes How Hotels Communicate
Over the years, Voice over Internet Protocol (VoIP) has drawn a wide interest from all walk of life which also includes the hospitality industry. Your hotel might already know that a VoIP system is a more cost-effective communication solution, however, the cost-saving benefits brought by Hosted PBX are actually just the beginning. Let's find out the three main ways Cloud PBX reshapes how hospitality industry communicates.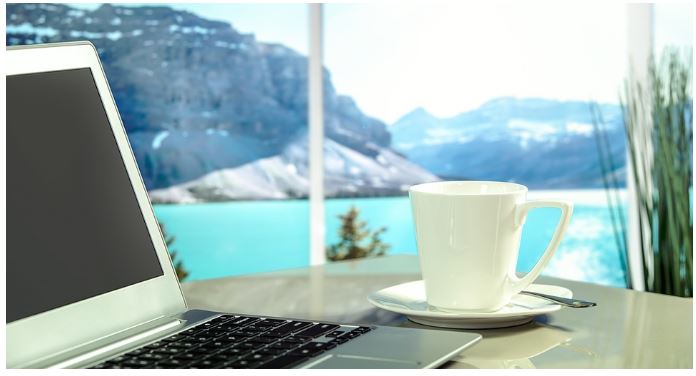 A Cloud-Based Solution: Everything is Connected
As the Internet of Things (IoT) moves the world towards a decentralized network system that connects people with more things around the world, Cloud PBX also plays an important role to connect your guests with their devices and more services.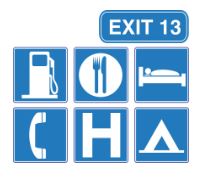 A Cloud-based PBX connects your guests' devices such as room phones, keycards, software and valuable databases to the Cloud to enhance the customer experiences. With a connected system, improving productivity and management capabilities for better guest experiences and customer loyalty has become a breeze!
By collecting and sharing data across all points of contact such as check-in lobby, guest rooms, mobile apps, the Cloud PBX solution also provides you with critical business insights to take actions on an continue to grow.
Integrates into Existing Infrastructures
Integrating Cloud PBX services into an existing infrastructure is now simpler than ever before. There are multiple Cloud PBX solutions designed for seamless PBX integration and superior performance especially in the areas of network security interoperability & connectivity to ensure your transition to a VoIP system is as smooth as possible.
Advanced Hospitality Phone Features
One of the biggest advantages of a Hosted PBX solution is the advanced features it offers. From check-in/out, wake-up calls, to room status and call billing, Cloud PBX solutions come with superior, useful phone features to enrich your guest experience and work efficiency. In this competitive hospitality industry and high customer expectation ear, these phone features would really make you stand out in the crowd and bring values to both your hotel and your customers!
See some of the popular features:
Guest name applied to extension

Guest extension voicemail reset

Disable outbound calls on extension

Log calls from each room and show call costs

Do not Disturb

Allow housekeeping to set room status via their mobile phone

Compatible with most popular PMX system
Is your hotel using a Cloud PBX system? How does your hotel benefit from using VoIP? Share with us! A hosted VoIP solution has a lot more benefits await you to explore. Visit our site to learn more or simply give one of our VoIP experts a call at 1-800-398-8647 for a free consultation today!