6 Cool VoIP Features You Should Take Advantage of in 2021
Have you checked out these new cool VoIP features designed to help users move forward into 2021? If not, you are really missing out! Here's a list of 6 cool VoIP product features for your convenience: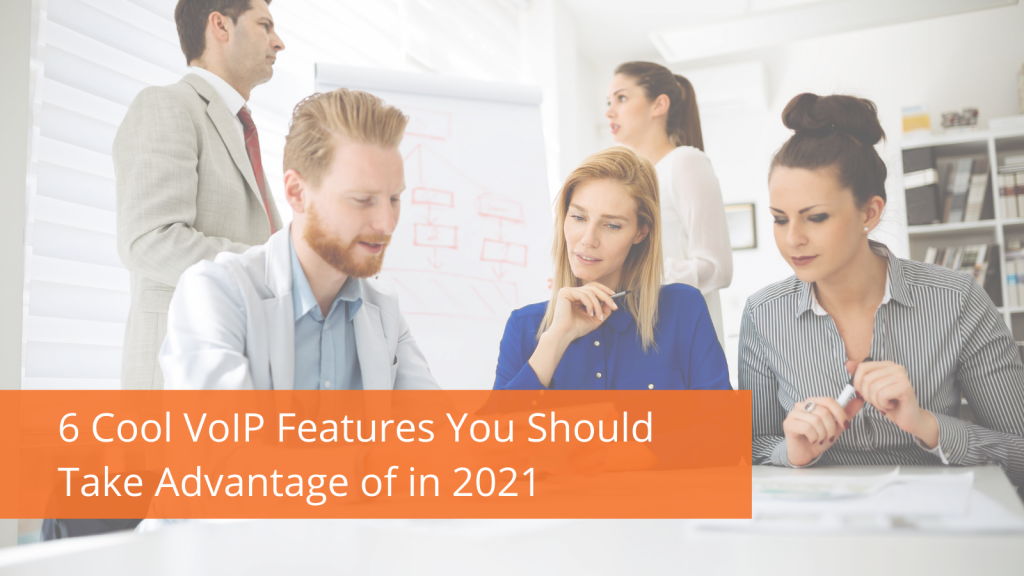 Poly's P5 Web Camera
Poly's P5 Web Camera comes with brilliant colors and automatic low light compensation features. Users are able to deliver excellent video quality anywhere they need to take a call without any hassle!
Konftel's Cam10 Web Camera
Konftel's Cam10 Web Camera is certified in line with the Climate Neutral standard. This means when you choose a Konftel product, there is an instant climate benefit from the very first distance meeting that replaces a business trip!
Fanvil's H5W Hotel Phones
Fanvil's H5W Hotel Phones come with a color screen and built-in WiFi. This device is more than just a hotel phone! It can be applied in multiple scenarios such as shopping malls, supermarkets and hospitals.
Jabra's PanaCast Web Camera
Jabra's Panacast Camera now comes with a free white board feature that allows users to share in-room whiteboard in HQ-quality with remote participants. The whiteboard feature empowers teams to ideate & collaborate in ways not possible before now bringing a familiar, analogue whiteboard tool into the digital collaboration space!
AudioCodes' C470HD
Check out AudioCodes' latest Teams phone, the C470HD! The C470HD IP Phone features a 5.5″ color touch screen (1280 x 72), with optional support for Wi-Fi and Bluetooth. AudioCodes also offers a centralized management software that allows you to manage and control your phone for absolutely free!
Grandstream's UCM6300 Series
The UCM6300 Series is supported by Grandstream's Device Management System (GDMS). GDMS provides you with a centralized interface to configure, provision, manage deployments of Grandstream's endpoints. Learn more here.
And that's not all! Read our previous Did You Know series cool feature recap here! Give our VoIP experts a call at 1-800-398-8647 to learn more features.