First Look: Cisco SPA8800 Analog VoIP Gateway
Cisco is set to release the Cisco SPA8800 IP telephony gateway, featuring 4 ports of FXS and FXO connectivity. The Cisco SPA8800 is an affordable IP telephony gateway solution that is ideal for small business environments that have VoIP service and also require a connection to the public switched telephone network (PSTN). It can be used with existing analog telephones and teleconferencing equipment, enabling small business customers to protect and extend their investments.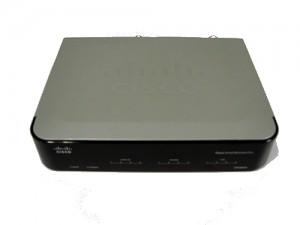 The Cisco SPA8800 features four onboard RJ11 FXS ports for connecting converting analog endpoints such as phone or fax machines to IP. In addition, the Cisco SPA8800 has four onboard RJ11 FXO ports for integrating up to 4 traditional, analog POTS lines with a SIP based IP PBX, such as Asterisk. In addition, the Cisco SPA8800 features a convenient amphenol connector interface on the back of the gateway which allows you to easily connect the unit to a telco punch-down block or mini RJ11 patch panel.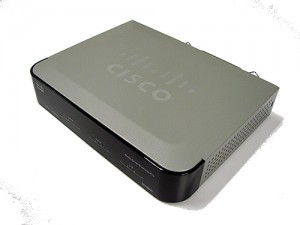 Please visit the VoIP Insider in coming weeks for more in-depth coverage of the Cisco SPA8800. The Cisco SPA8800 is currently available for purchase.