From Skype for Business Online to Microsoft Teams – What are your options?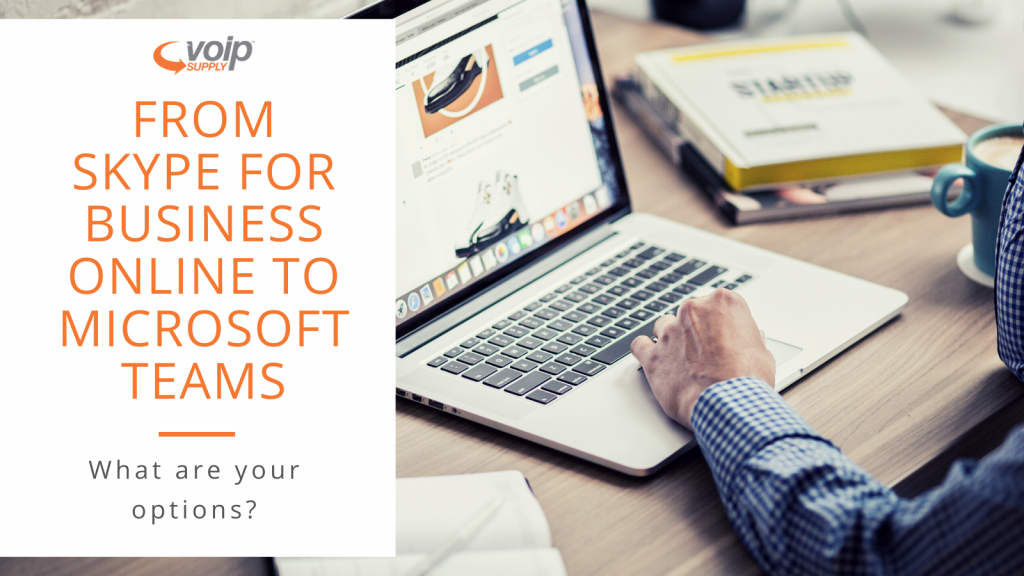 Were you using Skype for Business? Since July 31st, 2021, Microsoft has moved their Skype for Business Online customers over to Microsoft Teams. Let's see what options you have for upgrading from Skype for Business Online to the Teams:
Four Options of Microsoft Teams – One is Free!
There are four options of Microsoft Teams including one free version. Each plan has varying costs.
The free version of Teams includes the basic functionalities without advanced features such as administration features and support. 
Visit Teams webpage to see mode pricing details. 
VoIP Service Providers with Microsoft Teams Integration
VoIP Supply works with multiple service providers and most of them have great integrations with Microsoft Teams. Here are some options:
Give our VoIP experts a call at 1-800-398-8647 today to learn more about Teams integration.