Goodbye to Skype for Business Online and Hello to Microsoft Teams
Are you currently using Skype for Business Online? Get ready to switch! Microsoft recently announced that they are going to retire Skype for Business Online on July 31st, 2021 and they are planning on moving Skype for Business Online customers over to Microsoft Teams.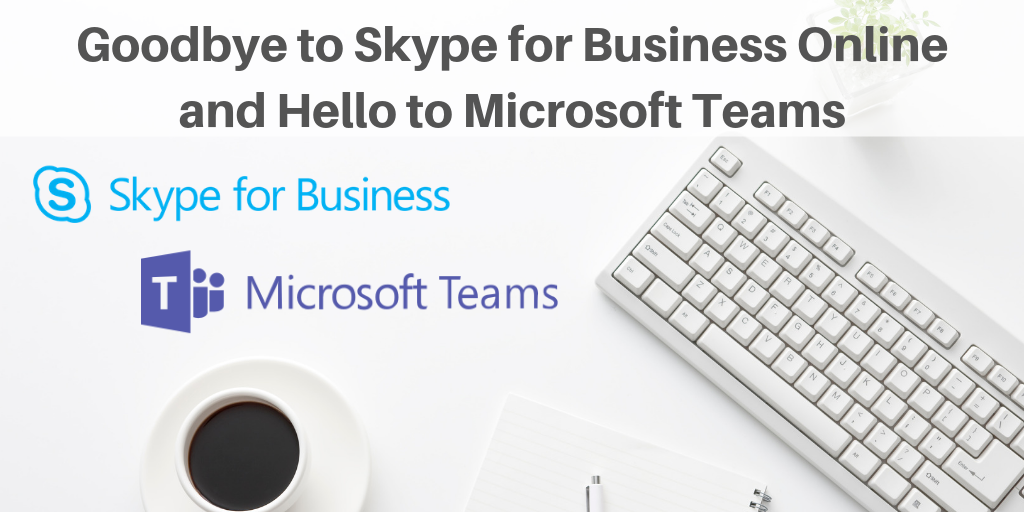 What Happens Now?
If you are an existing Skype for Business Online customer, nothing will be affected until July 31st, 2021; however, no new customers will no longer be allowed to join the service after September 1st, 2019.
TetraVX sVX Powered by Microsoft
You may also want to check out TetraVX's sVX powered by Microsoft! sVX offers an all-in-one, cloud-based Skye for Business solution for all your business's IM, voice, video, and collaboration needs. With full integration into Microsoft suite, it's easy to share applications and contents. Learn more details here!
If you are searching for a new VoIP service plan other than Skype for Business or Teams, check out VoIP Supply's CloudSpan Marketplace, a single place to shop various VoIP service providers including Broadvoice, Nextiva, Digium Switchvox, and more. From small business to a call center, our dedicated VoIP experts will find the ideal solution to meet your needs.