Microsoft Releases the Free Version of Microsoft Teams to Compete with Slack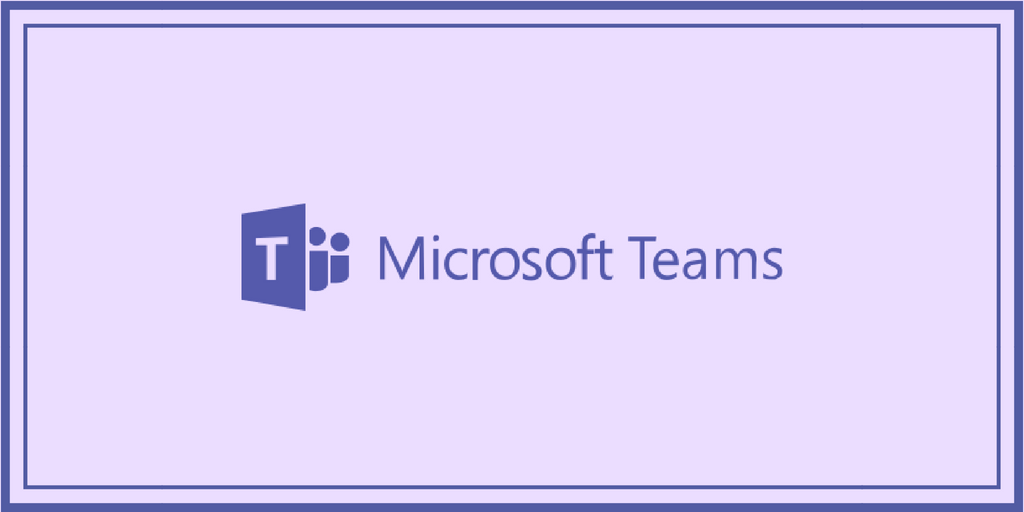 Microsoft Corporation announced that they will release a free version of Microsoft Teams to compete with Slack, a free app pioneer that allows users to try before upgrading them to a paid version.
This free version of Teams is intent to attract small firms and groups of coworkers who don't want to pay for the commercial Office 365 subscriptions, at least initially.
What does the free version of Microsoft Teams offer?
The free version is available in 40 languages and it supports up to 300 users, unlimited chat messages and search capabilities with 10GB of team file storage plus 2GB per person for personal storage.
Once the free version of Teams upgrades to paid Office 365 plans, users will get more storage and access to more of Microsoft's cloud-based apps.
The free version also offers:
Built-in audio and video conferencing for individuals, groups, and full teams

Integrated Word, Excel, PowerPoint, and OneNote apps

Unlimited integrations with more than 140 business apps such as Evernote and Trello

Is Microsoft Teams free version for my business?
The free version of Microsoft Teams certainly is appealing, but you would want to make sure that the free version is enough for your business!
Remember, there are other VoIP service options that don't cost that much but will ensure you have all the functionalities your business needs. Contact our VoIP experts at 1-800-398-8647 for a free consultation today to discuss further!