Microsoft Teams Adds NEW Business Admin Center, Security & Compliance Center, and more
As Microsoft continues to roll Skype for Business into Microsoft Teams, they are getting better with more improvements and updates. Let's see where they are at as of today: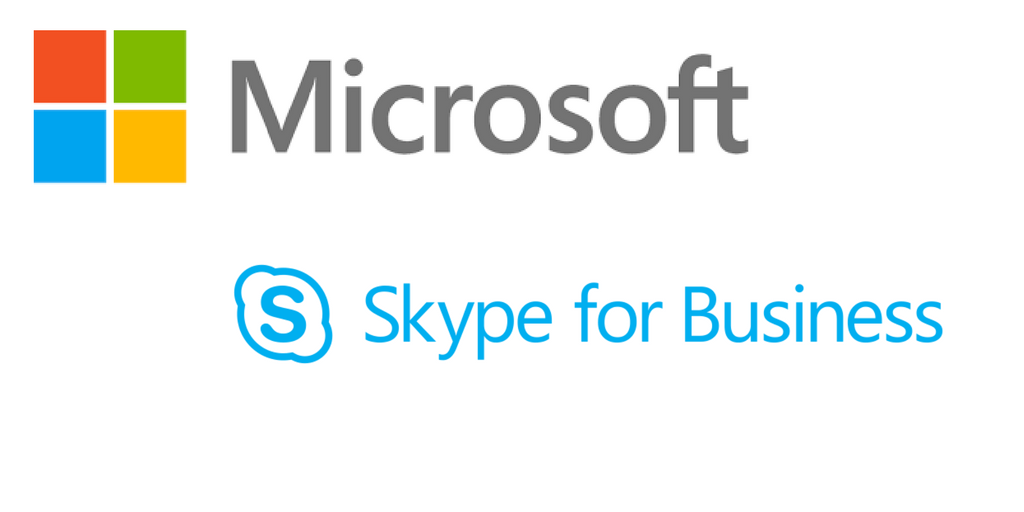 New Business Admin Center
To allow IT administrators to easily manage the various aspects of Teams and Skype for Business services, Microsoft announced a new roll-out of Microsoft Teams & Skype for Business Admin Center.
This new center provides you with a unified experience to manage both services under one roof with additional functionality such as the ability to manage messaging settings on a user level. You will also be able to access the Call Analytics and Call Quality Dashboard right from the same platform.
Office 365 security and compliance center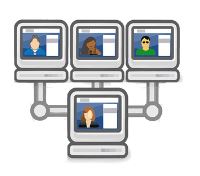 Now, under specific users or groups, your admins have the ability to proactively make the decision of keeping and/or deleting certain content including conversations, chats, and channel messages based on a time duration. This will help your organization stay compliant with regulatory policies.
More new features available in this release include:
Ability to assign policies and configure your users

Guest access and account switching on iOS and Android mobile

Ability to manage federation settings

Ability to configure dial-in numbers and settings

More languages support – Indonesian, Romanian, and Vietnamese
Are you using Microsoft Teams and Skype for Business? Are you curious about how they are comparing to other hosted services in terms of service plans, costs, features, etc.? Click here to see a comprehensive comparison!