Mitel/Shortel, Digium E-Series, and FreePBX 14. VoIP News Update by VoIP Supply has you covered!
In our VoIP News Update Episode 10, we are covering the acquisition of Mitel and ShoreTel, Digium's new E-Series appliances, and the FreePBX 14 Stable. Don't miss it! Let's check it out:
Mitel to buy ShoreTel for $430 Million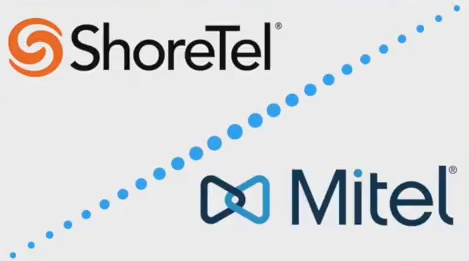 Mitel is in the process of requiring ShoreTel for $430 million. All cash deal. This is Mitel's second attempt to buy ShoreTel and the offer is less than the last attempt back in 2014. By acquiring ShoreTel, Mitel has almost doubled its UCaaS revenue to $263 million and there will be efficiencies achieved.
Digium Released its New Appliances: E-Series
Targeting small businesses, Digium released the E-Series appliances that are built with less operational complexity and better value at an even lower price. The Switchvox E-Series includes the E510, the E520, the E530 and the E540. With up to 500 users support and less weight/size that can fit right in your backpack, you will enjoy a more powerful solution at a lower cost. If you have used any of the Digium Switchvox appliances before, you will tell the differences right away! Learn more here.
FreePBX 14 Stable is Released!
After months of waiting, the FreePBX 14 Stable is finally available! This new version has four major updates to give you better user experiences and a more secure setup: Auto-update security releases, the Upgrading system in the GUI, New Calendar module, and Upgraded user control panel. To learn more about the changes and features in the FreePBX 14, click here!
That's all for this VoIP News Update Episode! Subscribe to the VoIP Supply YouTube Channel to stay on top of VoIP news at all times. See you in the next episode!