Now Available: Sangoma Phone for FreePBX and PBXact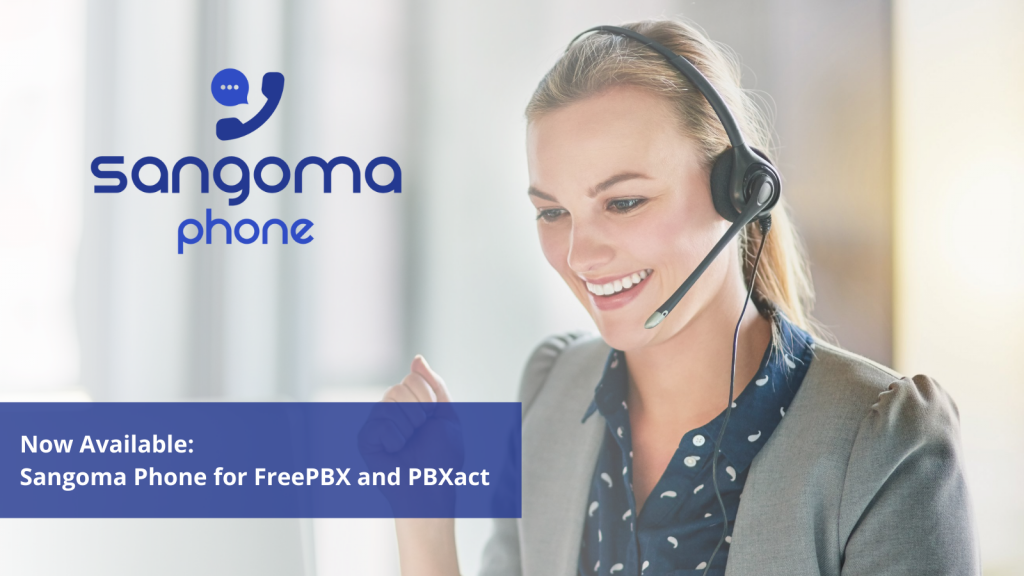 Exciting news – Sangoma Phone, a popular Desktop Softphone, is now available for all FreePBX and PBXact users with Zulu licenses! Let's talk about it in a little more detail:
What is Sangoma Phone?
Sangoma Phone is a popular Desktop Softphone designed for today's modern contact centers and road warriors. Users are able to talk to colleagues, check visual voicemail, change your presence, and do so much more!
What features are supported so far?
Phase 1 of Sangoma Phone supports these following features:
Voice Calling: Encrypted calls and common call features
Call History: A log of calls with notifications for missed calls and more
Visual Voicemail: Visually browser, hear and delete voicemail messages
Contacts: Browse contacts as shared groups across Sangoma Phone, Phone Apps and UCP
Presence: Set your presence with a single click in Sangoma Phone and see it update immediately across your endpoints
Learn more about Sangoma Zulu here or simply call one of our VoIP experts at 1-800-398-8647