Our Favorite Things In VoIP! Part 3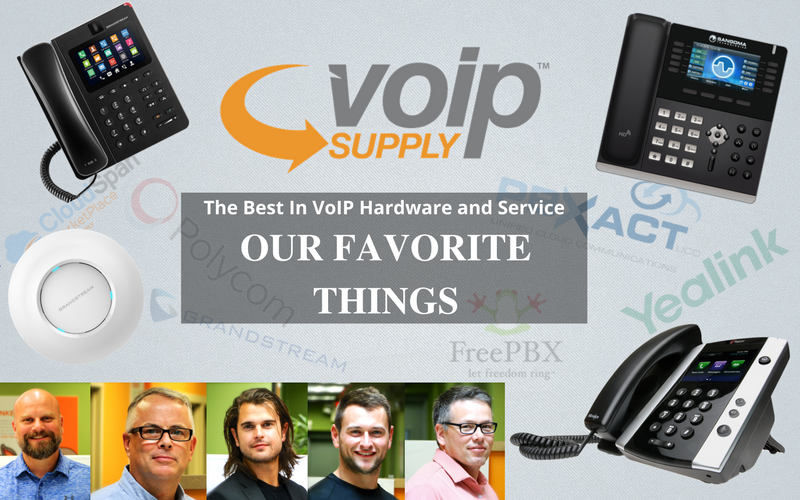 Our Favorite Things in VoIP Part 3 is from a trusted VoIP Supply Consultant who has been with VoIP Supply for a decade and is routinely applauded by our customers for his expertise in all things VoIP. Spoiler Alert! You're going to want everything on VoIP Supply's Favorite Things List!
VoIP Supply Consultant Brian Hyrek's Favorite Things!
What is your favorite VoIP thing?
PBXact Cloud Service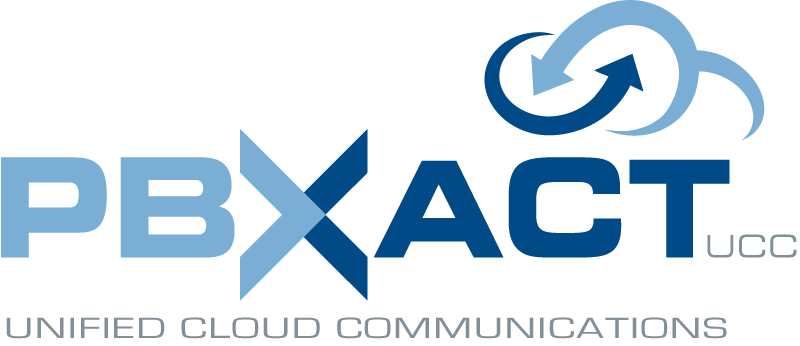 Why is PBXact Cloud Service your favorite VoIP Thing?
PBXact Cloud Service is one of my favorite things because of industry breaking disruptive features and value. You can get it from the CloudSpan Marketplace.

Must-Have VoIP Item.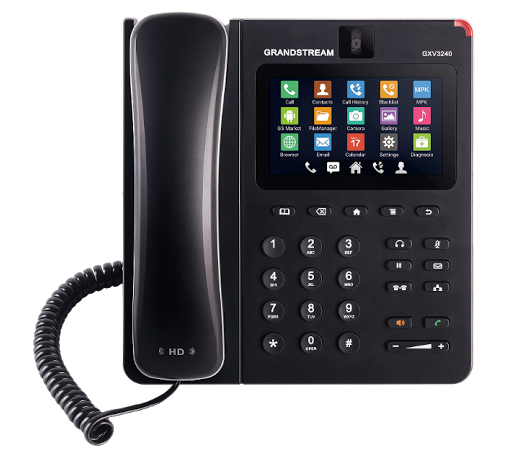 Why Grandstream GXV3240 is a Must-Have VoIP item?
I believe it is the most feature rich VoIP phone for the cost.

WHAT is the VoIP item that you or your customers can't live without?
The new Sangoma phones!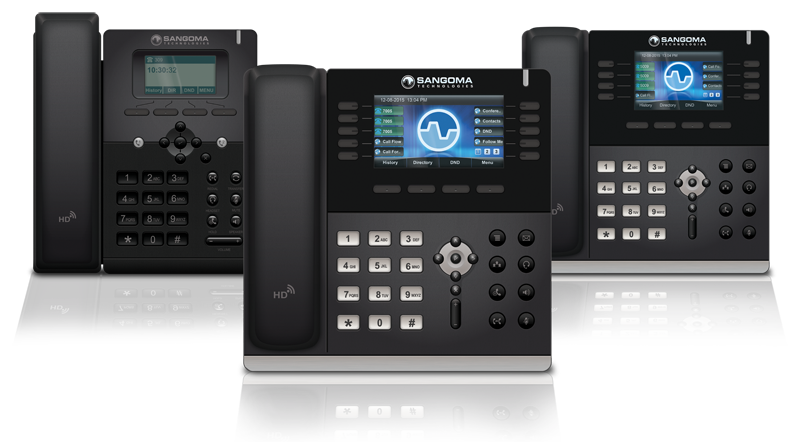 WHY can't you or your customers live without Sangoma phones?
Customers love the new Sangoma phones especially if they are using Sangoma FreePBX or PBXact, these units are simply a must due to their interoperability and feature set.
You can learn more about these items and order Brian's Favorite Things at VoIP Supply.com!