Our Favorite Things in VoIP This Year!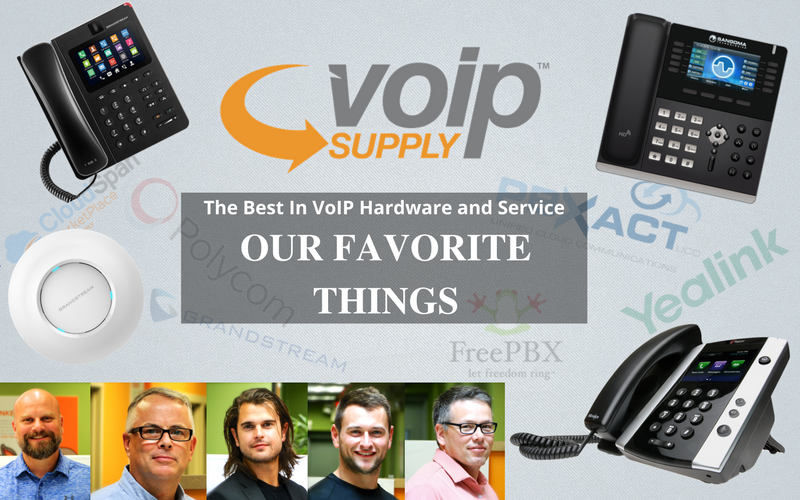 Want to find out what some of the tech industry's top experts picked as their favorite things in VoIP? This year has been one of the best in VoIP and North America's leading VoIP solutions provider VoIP Supply, has had the chance to try, test, sell, host, provision, reclaim and refurbish everything in the world of VoIP. We've worked with residential customers, small to medium sized businesses along with large enterprises and used their feedback and our own to come up with our favorite things in VoIP 2016. Spoiler Alert! You're going to want everything on VoIP Supply's Favorite Things List!
Our five part VoIP Favorite Things series features a curated list from VoIP Supply industry experts Joe Shanahan, Brian Hyrek, Don Stefanie, Jon Garbin and Darren Hartman.
Here is VoIP Supply's Senior Account Manager Joe Shanahan's Favorite Things!
What is your favorite VoIP product or service?
Sangoma FreePBX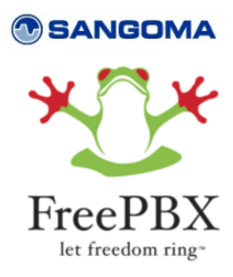 Why is this your favorite VoIP Thing?
Sangoma FreePBX is an excellent open source asterisk software and is backed up with on going development and hands on support from Sangoma. FreePBX also has the full feature set of any proprietary PBX system on the market for a fraction of the cost. VoIP Supply also offers a range of Sangoma FreePBX Phone Systems and Sangoma Phones to compliment the software.
Must Have VoIP Item.
Polycom VVX phones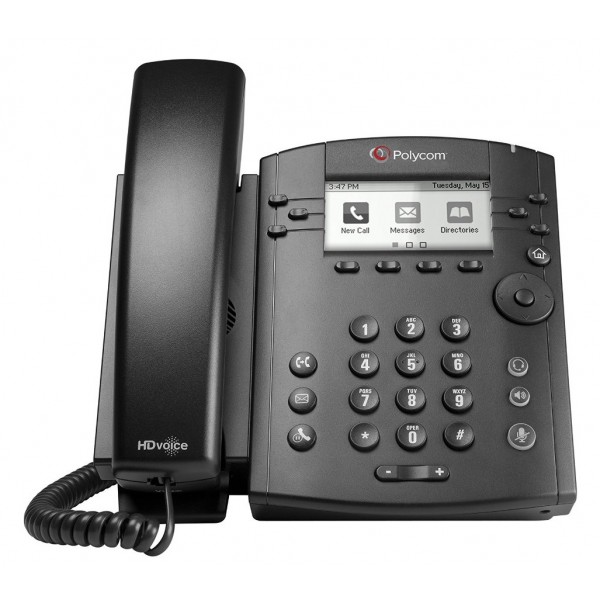 Why this is a Must Have VoIP item?
To me, these are the best VoIP phones on market for overall quality and bang for your buck.
WHAT is the VoIP item that you or your customers can't live without?
SIP Trunking of Hosted PBX for their office phone system.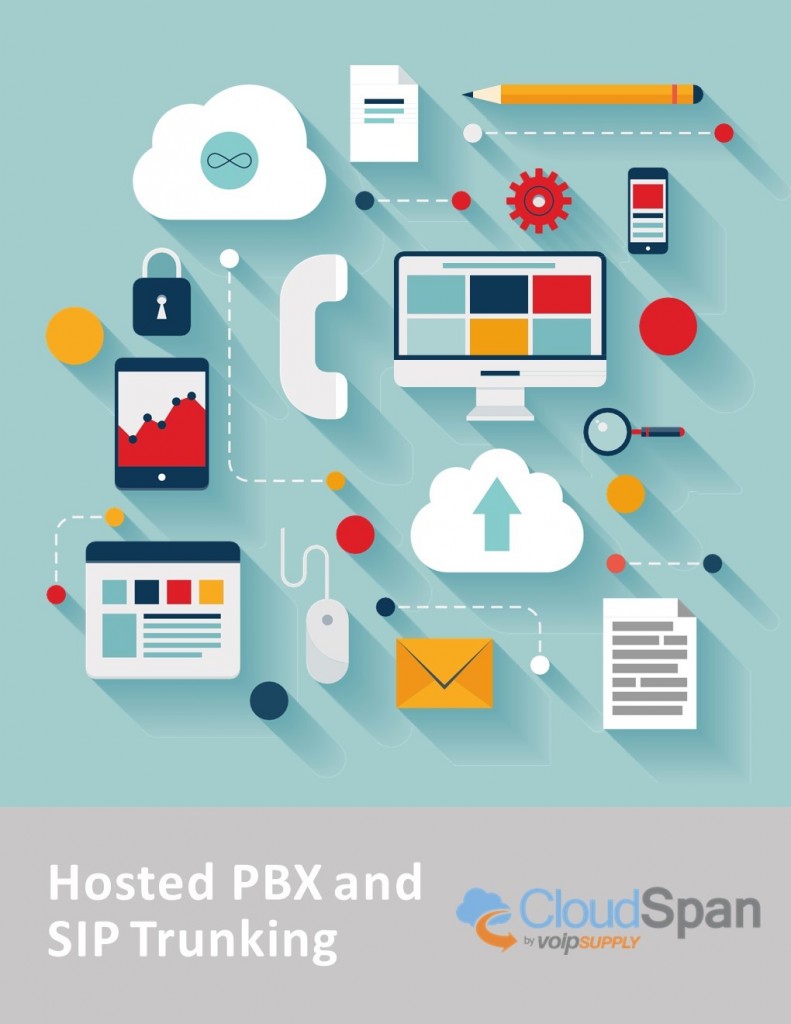 WHY can't you or your customers live without this VoIP Item?
They can't live without this because of the ease of integration and use, increased in efficiency, full feature set and huge cost savings from using an antiquated legacy phone system.
You can find all of the details along with ordering  Joe's Favorite Things at VoIP Supply!