Our Favorite Things in VoIP! Part 2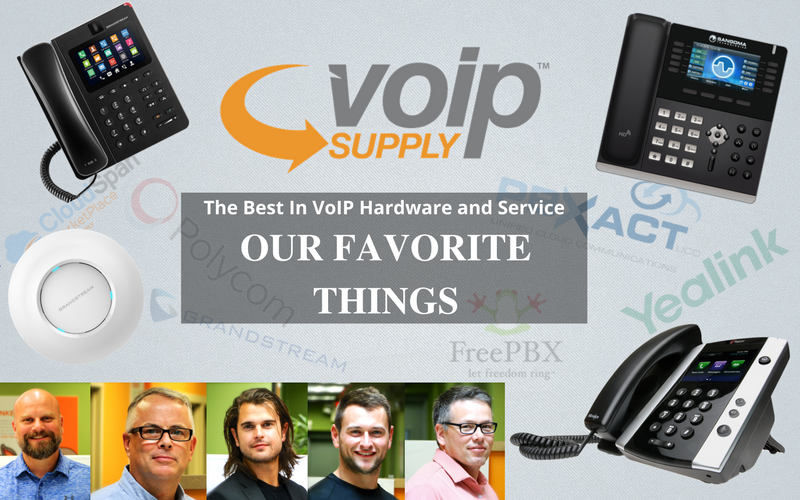 Part 2 of Our Favorite Things in VoIP is a curated list from a VoIP industry expert who has been with VoIP Supply North America's leading VoIP solutions provider since the company was founded.
Spoiler Alert! You're going to want everything on VoIP Supply's Favorite Things List!
VoIP Supply's Senior Sales Representative Darren Hartman's Favorite Things!
What is your favorite VoIP thing?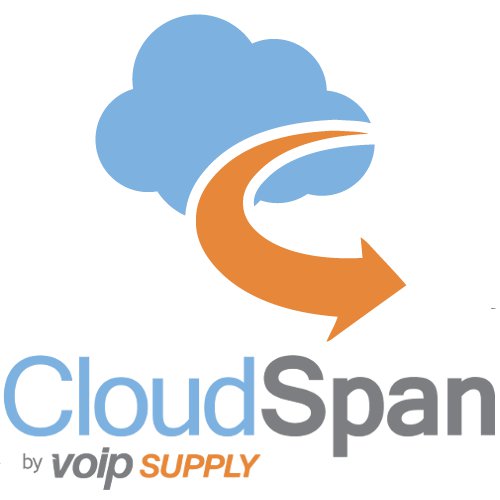 Why is a Hosted VoIP Service your favorite VoIP Thing?
Hosted VoIP Service gives you the ability to setup a complete solution.
Must-Have VoIP Item.
Polycom RealPresence Trio 8800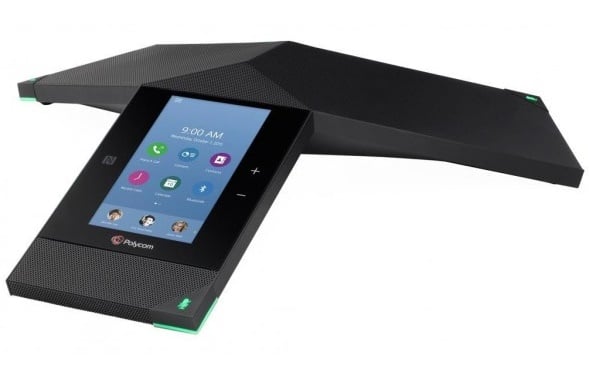 Why Polycom RealPresence Trio 8800 is a Must-Have VoIP item?
The Polycom RealPresence Trio 880 is a state of the art conference phone with all of the features included.
What is the VoIP item that you or your customers can't live without?
Yealink SIP-T49G Video Phone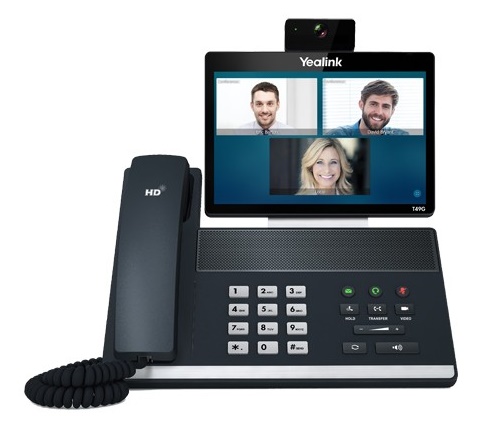 WHY can't you or your customers live without Yealink SIP-T49G Video Phone?
The Yealink SIP-T49G Video Phone is a great videophone option.
You can find all of Darren's Favorite Things at VoIP Supply.com.