The Edgewater Network Edge Orchestration is Now Certified with VTech Phones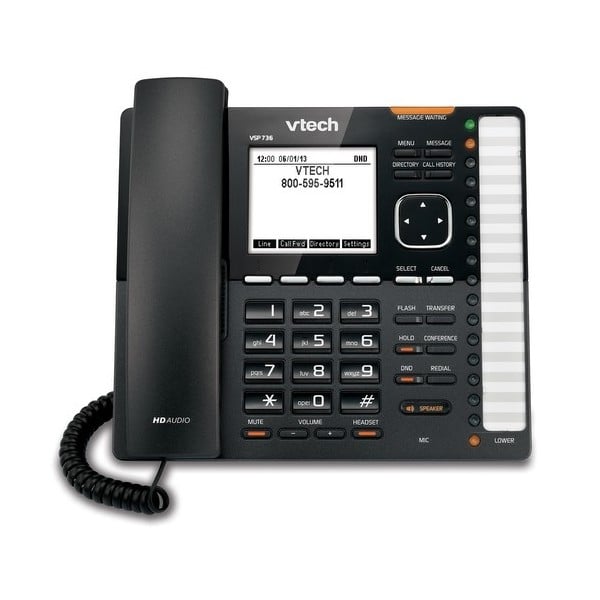 September 12, 2017 – Edgewater Networks, a market leader in enabling IP-based voice, video and data services, announced that they have certified their Network Edge Orchestration platform with the VTech ErisTerminal® SIP desk phones and ErisStation® SIP conference phones. The certified models include the VSP736, VP608, VSP600, VSP726, VSP715, and VCS 754 in a Broadsoft®-hosted environment.
The VTech ErisTerminal VoIP Desktop phones and ErisStation conference phones are high quality, cost effective devices that are compatible with hosted and open-source PBX systems.
"Our certification with Edgewater Networks will help bring our joint customers a more optimized experience with increased productivity in virtually any workplace," says Ernie Levenson, president, VTech Communications, Inc."VTech SIP phones ensure businesses experience clear and crisp desk and conference calls."


It's exciting to see this great collaboration that brings greater value to both VTech and Edgewater Network users! We look forward to seeing how this certification benefits our customers!