VoIP Feature Explained: What is Picture-in-Picture mode on Jabra PanaCast 20?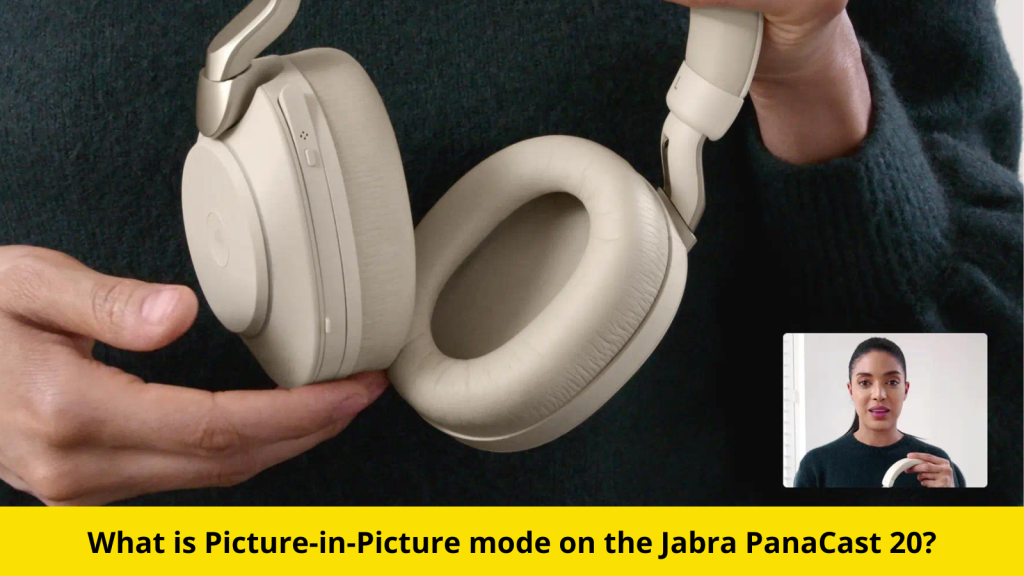 One of the cool features Jabra PanaCast 20 has to offer is 'Picture-in-Picture Mode'. Picture-in-Picture mode displays your image in a smaller, separate view in the bottom right corner of your video conference. This feature will be a huge help when you need to focus on and display an area of interest during your meeting.
Picture-in-Picture is very easy to set up!
How to Set Up Jabra's Picture-in-Picture Mode on PanaCast 20:
Before you start, you need to make sure you have the latest version of Jabra Direct. Click here to download.
Jabra Direct is a secure and free call management for Jabra headsets and speakerphones. Jabra Direct makes sure that your headset is always up-to-date with the latest firmware and allows you to personalize your device the way you like!
After you have the latest Jabra Direct installed:
Go to Jabra Direct> Jabra PanaCast 20> Camera Controller
Select Picture-in-Picture
Adjust camera view using the Pan, Tilt, Zoom controls
You can save the camera adjustments as a preset if you ever need to reuse the mode again.
There you have it! What's your favorite feature of Jabra's PanaCast 20? Leave us a comment. We want to know!