VoIP News! A Major Update to Digium's Switchvox Softphone Is Here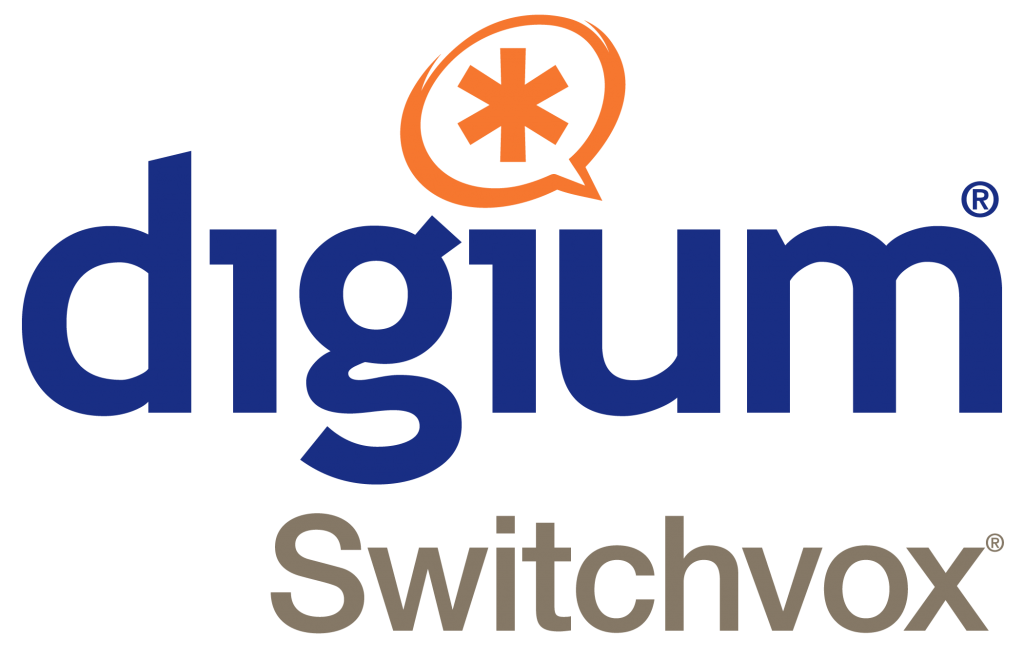 Digium has big news and gift to everyone just in time for the holidays.  Available for immediate download is the new Switchvox Softphone app, version 3.0. What makes this version such big news? It's all about CallKit, a new feature in Apple iOS 10 that resolves the limitations in previous iOS versions that all softphone vendors experienced. Digium is among the first Unified Communications vendors to release a softphone based on Apple iOS 10 CallKit. And best of all, the app is free!
In previous versions of iOS, users experienced some limitations and challenges with iOS softphone applications. For example,a softphone was considered just another application. If a cell phone call came in, your softphone application was immediately placed into the background and your softphone calls were placed on hold. Of course this was not ideal, as your softphone caller would have no indication as to why they were suddenly on hold. Likewise, if your iOS device was locked or the softphone was in the background, notifications did not always come through.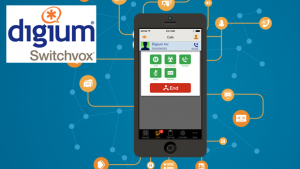 With iOS 10 and CallKit, this all changes. Now, the Digium Switchvox Softphone app interacts with iOS 10, just like a regular phone call. Now, all calls utilize the same interface, allowing you to choose what happens when multiple calls occur simultaneously.
Calls to and from the softphone app are no longer interrupted by cell phone calls. Also, any incoming Switchvox call can be quickly answered even when the app is closed and your iPhone is locked.
What's more, Switchvox Softphone 3.0 uses less battery life than any version of the past. Push technology enables better communication between the server and the app, conserving your data and battery use.
This is a revolutionary update for the Digium Switchvox Softphone app and it takes softphone usage from a nice-to-try feature to a must-have feature. Interact with your Switchvox calls with greater flexibility, call control, and confidence with Switchvox Softphone 3.0.
Small and medium sized businesses can get all of their Digium Switchvox needs from VoIP Supply.  Download the latest version of Switchvox Softphone today from the Apple Store.