VoIP Supply Named To Top 100 Western New York Private Companies 2016 List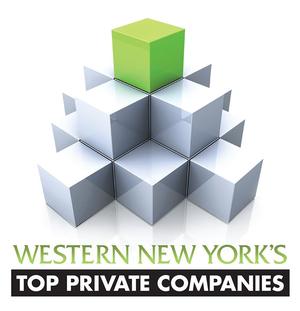 AMHERST, NY (December 1st, 2016) – VoIP Supply, North America's leading Voice over Internet Protocol solutions provider, has been named to Buffalo's Business First Top 100 Private Companies in Western New York list for 2016.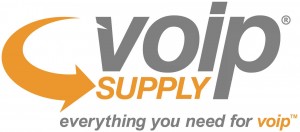 Since that time, VoIP Supply has exploded with growth expanding its product offerings and services including introducing VoIP Supply's CloudSpan Marketplace allowing the company to be a true VoIP one-stop shop and providing businesses of all sizes and residential customers everything you need for VoIP.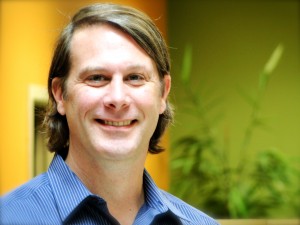 "Our mission at VoIP Supply is to build a great company, with great people, doing great things. It is a tremendous honor to be named to the top 100 private companies in Western New York list and is a testament to the hard work that the great people on our staff do daily and the great customers that we serve," said Benjamin P. Sayers.
VoIP Supply became Western New York's first certified B Corporation, is a three-time 500/5000 honoree and has been consistently ranked as one of Western New York's Best Places to work.
For more information about VoIP Supply, please visit https://www.voipsupply.com.
About VoIP Supply
VoIP Supply, LLC (www.voipsupply.com) is North America's leading VoIP solutions provider. Since 2002, VoIP Supply has delivered valuable solutions for some 125,000 customers worldwide. With passionate employees, 6,500 products, 20,000 square feet of office space and an unlimited number of VoIP solutions to meet your needs, whether you are a consumer, business, service provider or reseller, VoIP Supply has everything you need for VoIP. For sales and media inquiries contact [email protected].
To learn more, call (800) 398-8647, or visit voipsupply.com and follow us on social media: Facebook (VoIPSupply), Twitter (VoIPSupply) and LinkedIn (VoIPSupply)