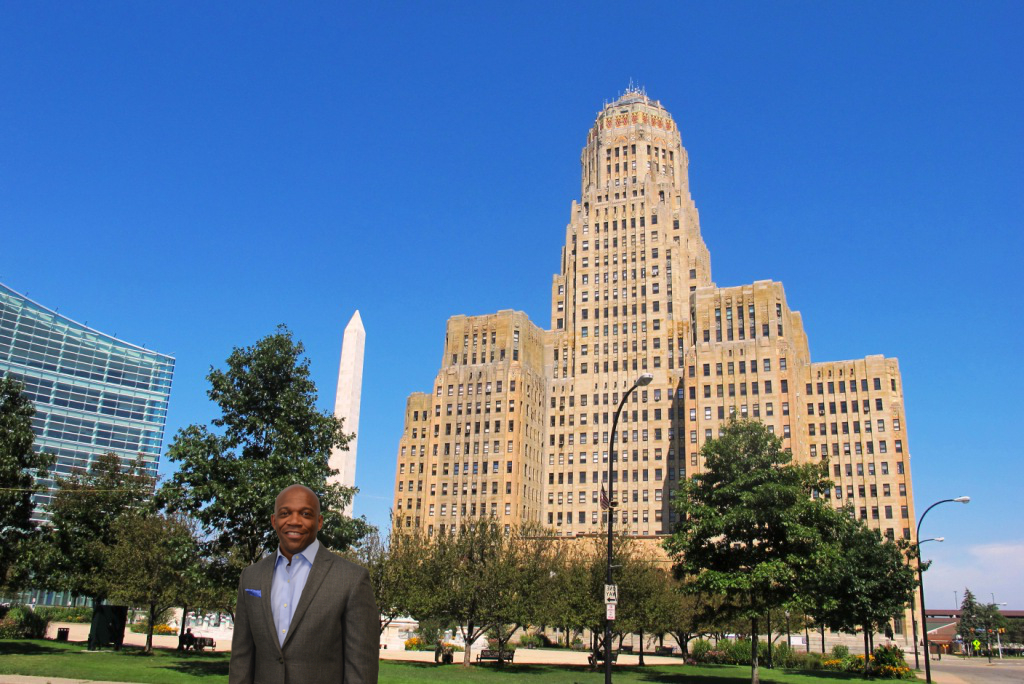 VoIP Supply is experiencing some growth these days having just been named to the list of Fast Track Companies in Western New York.
But we still needed someone to help guide us in the right direction so, after a long search, we're very happy to announce the executive appointment of Jerry Wheaton as the new Director of Sales.
Wheaton will lead VoIP Supply's sales team to expand opportunities with an emphasis on leading; not managing, supervising, or babysitting. He will also oversee several different divisions within the company and proactively recruit and train for all sales roles.
The Best Fit
"We're excited to welcome Jerry to VoIP Supply and finally end a two-year long search for a new Director of Sales," said VoIP Supply CEO Ben Sayers. "VoIP Supply is growing rapidly into our second decade of success so it's important to have a proven sales leader with a technology background. But more importantly, Jerry is the best fit for our culture of doing well so that we can continue doing good for our community."
Wheaton is a specialist in process implementation, strategic planning, coaching and mentoring, and sales organization development whose experience comes from spending the past two decades in the telecommunications and information technology industries.
Wheaton most recently worked in Sales for Innovative Solutions and prior to that was Vice President of Callfinity, Inc. He resides in the Rochester, NY area and holds a B.A. in English Literature from Niagara University.
Welcome aboard, Jerry.