Product was successfully added to your shopping cart.
Product was successfully added to your shopping cart.
About Cisco Adapters
Cisco adapters allow you to convert your traditional analog phones and fax machines into VoIP devices with an IP telephony service provider.
Cisco VoIP Adapters are the cost effective way to protect the investment you've made in your existing telephone systems while gaining the benefits of an IP-based solution.
Why buy Cisco Adapters?
Cost effective conversion from analog to VoIP -- Keep your existing phone system.
Gain the incredible cost savings of internet telephone service.
Traditional features such as voicemail, call waiting, call forwarding, 3-way conferencing, and caller ID.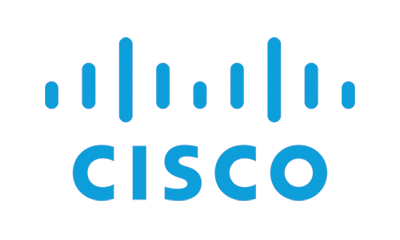 SKU: 02-112610

The Cisco SPA112 is an Analog Telephone Adapter (ATA) with 2 FXS and 1 10/100 WAN port

SKU: 02-108072

The Cisco SPA8800 IP Telephony Gateway adapts to the needs of businesses that maintain their own on-premise IP private branch exchange (PBX) or that want to add voice over IP (VoIP) to their legacy time-division multiplexing (TDM) PBX or key system.

Please call our VoIP Supply Experts at 1-800-398-8647 for pricing and availability!