Product was successfully added to your shopping cart.
Product was successfully added to your shopping cart.
About Cisco Corded Phones
Offering a wide range of corded phone products, Cisco Corded Phones are perfect for hosted VoIP or premise-based IP PBX systems.
With your choice, you can have up to 16 lines, 2 PoE ports, color and touch screen display features. Aside from standard VoIP phone features such as call hold, waiting, forwarding and transfer, Cisco Corded Phones also provide advanced functions including Bride line appearance, User-selectable ringtones, Visual voice message waiting indicator, Web based GUI, remote provisioning and more.
Why buy Cisco Corded Phones?
Two Power over Ethernet support
A rich array of functions including standard VoIP phone features and color and touch screen display
HD Voice quality and Full duplex speakerphone with Wideband support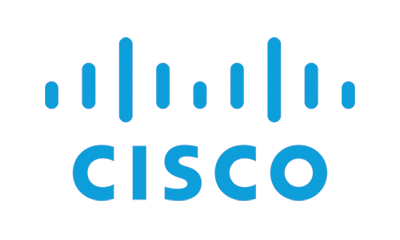 SKU: 02-113684

The Cisco SPA525G2 VoIP phone is a 5 line SIP phone featuring a 3.2in high resolution color display and HD Voice.

SKU: 02-107109

The Cisco CP-7942G is a 2 line SCCP phone for use with a Cisco Call Manager solution. It features a large LCD screen and 2 10/100 Ethernet ports.