Product was successfully added to your shopping cart.
Product was successfully added to your shopping cart.
Accessories for Cisco Phones
Cisco IP Phones are a smart investment for just about any business. When making such an investment, it is wise to take the time up front to consider if there are any peripheral accessories that you will need to help your company see the maximum benefits from your Cisco phone installation.
Certain Cisco phone accessories probably go without saying, such as a power cord. If you are not installing your Cisco phone on a PoE switch, you will need to purchase a power adapter. If your phone users will be on the phone for more than 2 hours a day, you should also consider purchasing a Cisco Phone Headset.
Other accessories you may not have thought about are a foot stand if you are adding a sidecar to a Cisco CP phone, a camera if you are purchasing a Cisco CP-99xx multimedia phone, or an extended microphone kit for a Cisco conference phone.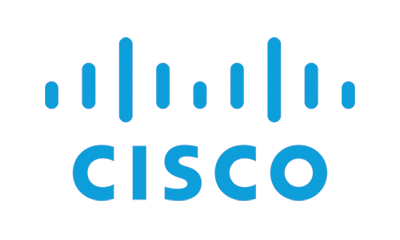 SKU: 02-116815

Optional Wired Microphone Kit for Cisco Unified IP Conference Phone 8831

SKU: 02-115552

Footstand for Unified IP Phone 79xx (CP-7900-REP-FOOT1= )

SKU: 02-114513

The Cisco SPA500DS sidecar or expansion module allows you to add up to 30 additional line appearances to your Cisco SPA500 series VoIP phone.

SKU: 02-113056

The Cisco WBPN is a wireless-n bridge that turns a hard-wired Cisco SPA series phone into a wireless N WiFi phone, capable of being used anywhere your wireless N router has access.

SKU: 02-108827

Cisco CP-7916 Expansion Module for Cisco Unified 7962G, 7965G, and 7975G IP phones. The CP-7916 features an LCD screen, 12 physical keys, and 12 soft keys through page scroll.