Product was successfully added to your shopping cart.
Product was successfully added to your shopping cart.
Accessories for Cisco Phones
Cisco IP Phones are a smart investment for just about any business. When making such an investment, it is wise to take the time up front to consider if there are any peripheral accessories that you will need to help your company see the maximum benefits from your Cisco phone installation.
Certain Cisco phone accessories probably go without saying, such as a power cord. If you are not installing your Cisco phone on a PoE switch, you will need to purchase a power adapter. If your phone users will be on the phone for more than 2 hours a day, you should also consider purchasing a Cisco Phone Headset.
Other accessories you may not have thought about are a foot stand if you are adding a sidecar to a Cisco CP phone, a camera if you are purchasing a Cisco CP-99xx multimedia phone, or an extended microphone kit for a Cisco conference phone.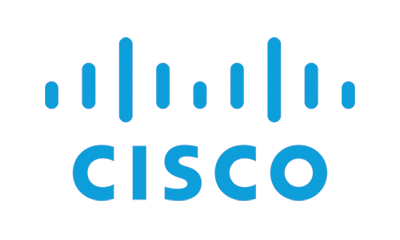 SKU: 02-102836

Our 48V-PWR-CUBE2-G Generic IP Phone AC Power Supply is equivalent in specification and form factor to Cisco CP-PWR-CUBE, CP-PWR-CUBE2 and CP-PWR-CUBE3. An inexpensive, generic, direct replacement for Cisco IP Phone AC Power Cubes with the AC power cord. Also comparable with Polycom's 48VDC; 12W for VVX Series including VVX 411.