Product was successfully added to your shopping cart.
Product was successfully added to your shopping cart.
About Fanvil Paging Gateways
Fanvil's paging gateways are designed to be versatile units to fit the needs of many verticals. From an office, a shopping mall, a hotel, or a restaurant, to a small coffee shop around the corner, Fanvil's paging gateways provide the best quality intercom solution.
Fanvil's gateways are compatible with major SIP protocols and IP PBX platforms, providing great features at an affordable price point.
Click here to learn about the differences between Fanvil's PA2 and PA2S
Why buy Fanvil's paging gateways?
All-in-one wall-mounted design

Compatible with SIP and major IP PBX/IMS platforms

Build-in audio outputs for external speaker and external mic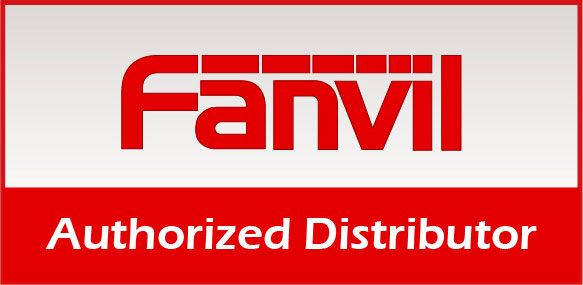 SKU: 02-130333

The Fanvil PA3 IP Paging Gateway allows you to transmit your public announcements via broadcast for installations in schools, office buildings, and malls.

SKU: 02-131031

The Fanvil SIP PA2S intercom and paging gateway combines broadcasting, recording, intercom, and security into one device that uses the standard IP/RTP/RTSP protocol.