Product was successfully added to your shopping cart.
Product was successfully added to your shopping cart.
Jabra Engage 50 Series Headsets
Jabra's Engage 50 is designed for busy work environments such as contact centers. Excellent customer service starts with reliability! These headsets are ideal for both on-premise or cloud-based contract center platforms and they are made to power your customer satisfaction. Enjoy a powerful processing chip in the ear cup that delivers advanced features including call analytic data!
Download Jabra Direct Here to optimize and personalize your headset!
Work right out of the box with over 10,000 traditional deskphones

Compatible with all softphone and contact center platforms

Simple to use and future proof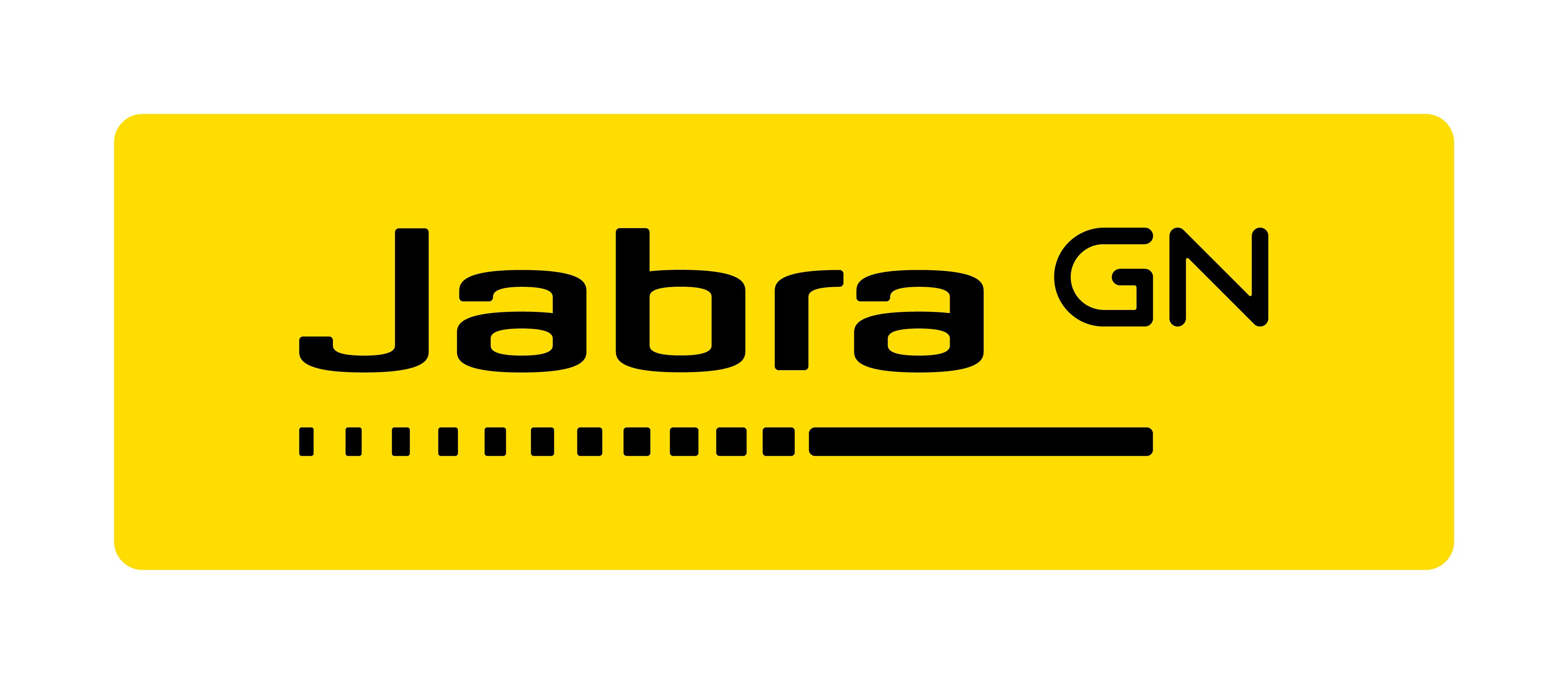 SKU: 02-128237

The Jabra Engage 50 USB-C headset is a corded digital headset that is the ideal solution for call center environments.

SKU: 02-128238

The Jabra Engage 50 Corded headset is ideal for the contact center that uses softphone clients or who plans on transitioning to softphones. The Engage 50 digital headset has a robust chip in the earcup that offers advanced functions such as call analytics.