Product was successfully added to your shopping cart.
Product was successfully added to your shopping cart.
About Netgear Unmanaged Switches
Plug-and-play connectivity is a feature of Netgear Unmanaged Switches that best describes their deployment for businesses in need of a small and simple network - Comforting and stress free.
Packed with ease-of-use features to simplify your networking experience, Netgear Unmanaged Switches are long-lasting, thoroughly tested, and rack mountable.
Netgear's unmanaged switches offer Gigabit speed, high capacity, affordability, flexibility and convenience; All in a small footprint.
Why buy Netgear Unmanaged Switches?
Plug and Play, auto-detects speed and duplex.
Perfect for any application needing to move large files quickly across a network.
Affordable enough for desktop connections.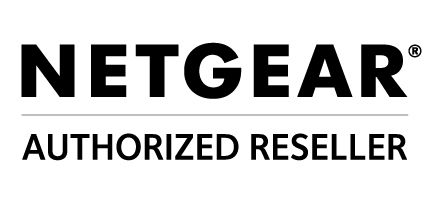 SKU: 02-101463

Netgear FS105 is a 5-port switch with high-speed 10/100 auto sensing technology and 200 Mbps of dedicated bandwidth in each port. This Fast Ethernet switch has an easy installation design that does not require software configuration.

SKU: 02-103966

Netgear GS105NA is a 5-Port Unmanaged Gigabit Switch that is part of Netgear's Unmanaged Switch Series, designed to cost effectively help businesses expand their networks to Gigabit speeds.