Product was successfully added to your shopping cart.
Product was successfully added to your shopping cart.
About the Ribbon Communications Tenor AF VoIP Gateway Series
Note: Ribbon products cannot be shipped outside of the United States!
Is your small to medium-sized business taking advantage of the power of VoIP? Designed specifically for SOHO applications, the Ribbon (Quintum)Tenor AF VoIP Gateway easily and cost-effectively transmits your voice, fax, and data over an IP network.
Ribbon AF VoIP Gateways feature a simple plug-and-play embedded system architecture that brings VoIP technology to your network without changing your existing telephony infrastructure.
Cramming powerful VoIP features into one compact unit, the Tenor AF takes only a few minutes to get up and running and installs in your home or office without disrupting your existing infrastructure or needing any upgrades to your voice or data network.
Managing options and monitoring system health of the Tenor AF is simple with built in controls and a Command Line Interface (CLI) allows configuration and instant help at any prompt.
Why buy Ribbon Commumications AF

Series?
FXS port connects telephone, key system or PBX and the FXO port connects to the PSTN
Simple plug-and-play embedded system - Your network stays as is with transparent call types
Ease of Ownership with scalability, security and remote management capabilities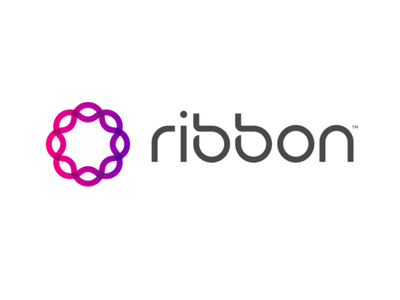 SKU: 02-106666

The Ribbon Communications (formerly Sonus) Tenor AFG800 gateway allows small businesses, SOHOs, and branch offices with analog telephony infrastructures the ability to utilize the VoIP network to reduce costs.

Lead times may vary. Please call 1-800-398-8647 for pricing and availability.