Product was successfully added to your shopping cart.
Product was successfully added to your shopping cart.
About Ribbon Communications Tenor AX VoIP Gateway Series
Note: Ribbon products cannot be shipped outside of the United States!
Are you a large business losing out on the power of VoIP because of your analog voice infrastructure? Designed for enterprise and service provider applications, the Ribbon Tenor AX VoIP Gateway easily and cost-effectively compresses and packetizes voice, fax, and data to capitalize on the VoIP advantages.
Ribbon (Previous Sonus) AX VoIP Gateways feature a simple plug-and-play embedded system architecture which brings VoIP technology to your network without changing your existing telephony infrastructure. This technology boasts superior voice quality without compromising reliability.
The Tenor AX is available in four series types. The MultiPath version's architecture achieves the best combination of cost and quality by enabling intelligently routed calls between the FXS, FXO, and the VoIP network. No matter the configuration, all Tenor AX VoIP Gateways are high-performance units that reliably and intelligently regulate system resources while coordinating voice traffic.
Why buy Ribbon Communications AX Series?
FXS port connects telephone, key system or PBX and the FXO port connects to the PSTN
Simple plug-and-play embedded system - Your network stays as is with transparent call types
Ease of Ownership with scalability, security and remote management capabilities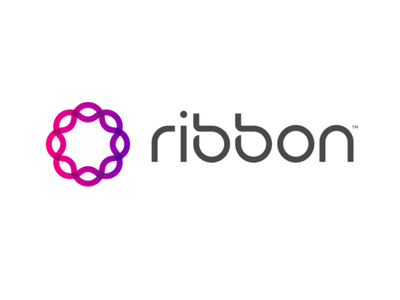 SKU: 02-107788

The Ribbon Communications (formerly Sonus) Tenor AXG800 Analog gateway connects analog devices to the data network. The AXG800 features 8 FXS ports and one 10/100 RJ45 port.

Lead times may vary. Please call 1-800-398-8647 for pricing and availability.