Product was successfully added to your shopping cart.
Product was successfully added to your shopping cart.
About Ruckus Indoor Access Points
Ruckus offers Indoor Access Points (AP's) to suit nearly any budget, performance need, and deployment scenario. Whether you are dealing with high client density, Wi-Fi-incompatible building material, or simply just increasing employee or customer demands, these access points supply secure, dependable access regardless of the surroundings. Each Ruckus Access Point from the most simple to the most advanced contains proprietary technologies that go above and beyond the norm to provide exceptional connections and amazing user experiences.
Why buy Ruckus Indoor Access Points
Patented Smart Wi-Fi antenna array technology
Choose from wall-plate, ceiling mount, or mobile backhaul AP's
Can be controlled from the cloud, with on-premises physical/virtual devices, or without a controller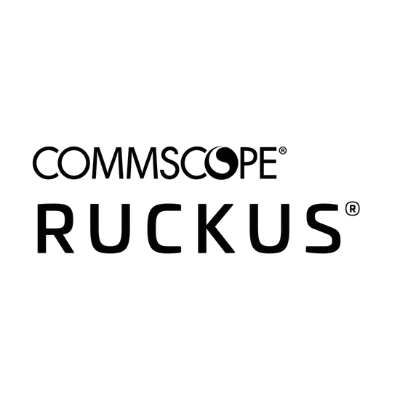 SKU: 02-130823

The Ruckus Wall-Mounted Wi-Fi 6 2x2:2 Indoor Access Point (AP) is an ideal choice for delivering converged services in hospitality and residential locations such as hotel guest rooms, student residence halls, apartments, and other MDU structures.

---

This product is currently on backorder with an estimated ship date of 02/27/2023. For more information or if you have questions, please call 1-800-398-8647.