Product was successfully added to your shopping cart.
Product was successfully added to your shopping cart.
About Ruckus Outdoor Access Points
The Ruckus Networks Outdoor Access Points (AP's) found a way to combine adaptive antenna technology and adaptive meshing to create a new level of outdoor WiFi at an affordable cost. These Outdoor access points can be deployed as standalone units or centrally managed by the Ruckus ZoneDirectors.
Why buy Ruckus Outdoor Access Points
One of the Fastest Outdoor Wi-Fi Access Points Available; Delivering Range, Reliability with Adaptive Antenna Technology
Ideal for situations where Ethernet cabling is not possible
Unprecedented 802.11n performance enables connections of 150Mbps or more between mesh nodes at distances of up to 300 meters or more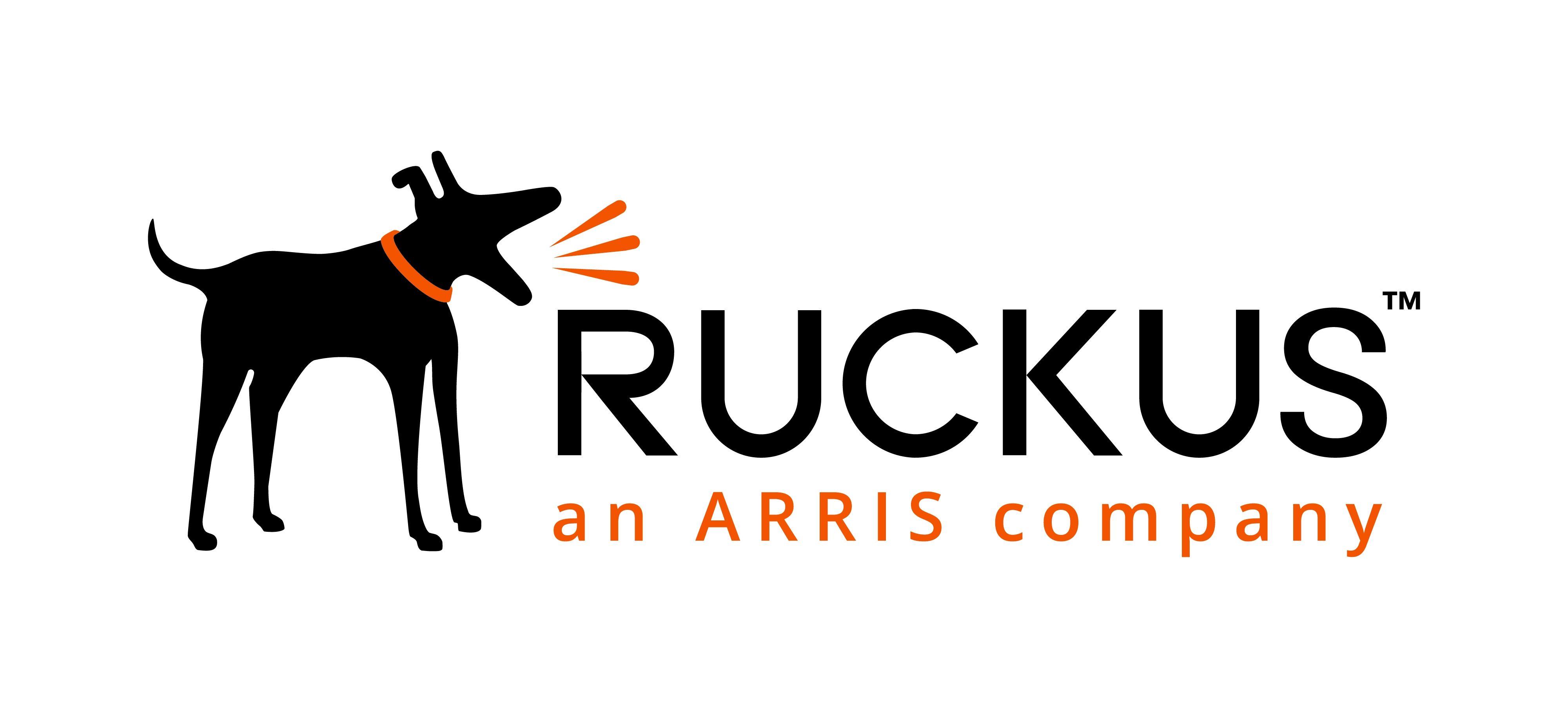 SKU: 02-118955

The Ruckus ZoneFlex T300e Outdoor Wireless Access Point offers dual-band 802.11ac and is rated IP-67 for outdoor environments. The T300e includes support for optional external 5GHz antennas.

SKU: 02-118971

The Ruckus ZoneFlex P300 Outdoor Wireless Bridge with point to point/multipoint capability to expand the wireless coverage in remote locations. This range can expand up to 8 miles (12km).

SKU: 02-131061

In areas where users require quick, dependable connectivity in crowded outdoor public locations such as universities, arenas, and transportation hubs, the Ruckus T610 Access Point is a perfect choice.