Product was successfully added to your shopping cart.
Product was successfully added to your shopping cart.
About Ruckus Ethernet Switches
The Ruckus ICX Series Stackable Switches work together to ease network setup and maintenance, improve security, reduce troubleshooting, and facilitate upgrades. The Ruckus ICX switches integrate seamlessly with Ruckus Wi-Fi access points, SmartZone controllers, and Ruckus Cloud to provide the highest performance and cost-effective unified and wired and wireless access solutions on the marketing today.
Click here to download the Ruckus ICX Switch Product Line Datasheet
Why buy Ruckus Ethernet Switches
Compatible with Ruckus Cloud, access points, and SmartZone
Stack over long distances using standard Ethernet optics
IEEE 802.3bz standard-based multigigabit Ethernet support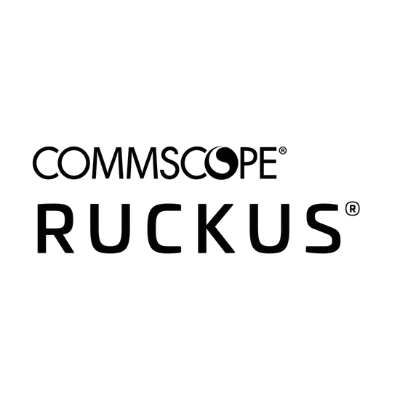 SKU: 02-131668

The Ruckus ICX 7150 Compact Switch ICX7150-C12P-2X1G is ideally suited for offices, schools, and retail stores.

SKU: 02-131669

24-port 1 GbE switch, 3 modular slots for optional uplinks/stacking. Power supply, fan & modules need to be ordered separately

SKU: 02-131670

The Ruckus® ICX® 7250 switch combines enterprise-class functionality management, and the scalability and flexibility of a stackable solution.