Product was successfully added to your shopping cart.
Product was successfully added to your shopping cart.
About Ruckus ZoneFlex
Ruckus ZoneFlex networks access points are offered for both indoor and outdoor functionality. Combining power, simplicity, dynamic beamforming, and adaptive meshing Ruckus Zoneflex access points give you the best of managed WLAN's with the best Wi-Fi flexibility and function available.
ZoneFlex outdoor access points are perfect for outdoor areas where Ethernet cabling is not possible while the ZoneFlex indoor models offer better coverage with fewer access points for large scale indoor deployments.
Why buy Ruckus ZoneFlex?
Seamless interoperability with best-in-class performance.
Advanced Wi-Fi security and Robust WLAN management.
Massive scalability.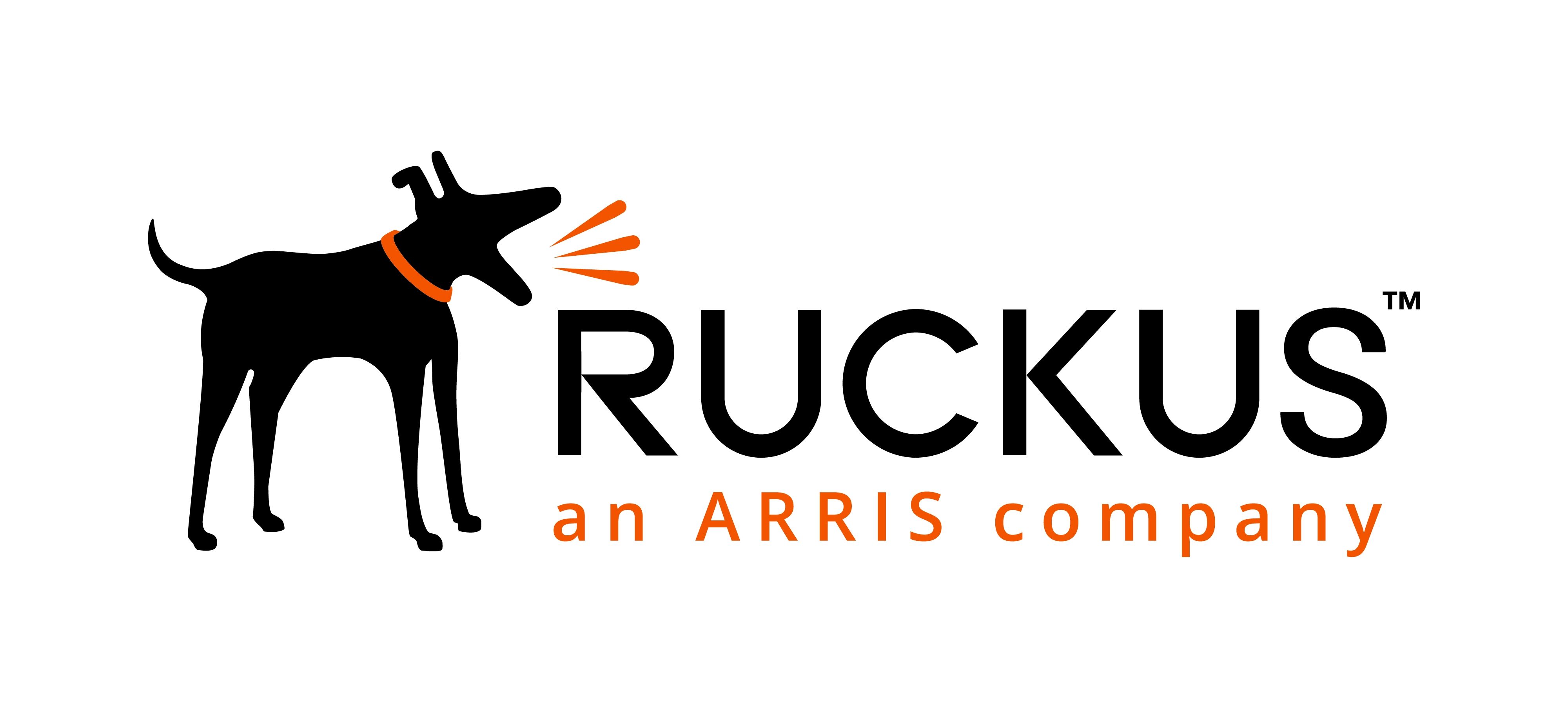 SKU: 02-115206

The Ruckus ZoneFlex 7352 is an 802.11n Wireless Access Point that offers unprecedented price/performance with extended range at the industry's most affordable price point for a single band WAP.

SKU: 02-118955

The Ruckus ZoneFlex T300e Outdoor Wireless Access Point offers dual-band 802.11ac and is rated IP-67 for outdoor environments. The T300e includes support for optional external 5GHz antennas.